About us
Who we are, what we do, how we're run and where we've come from.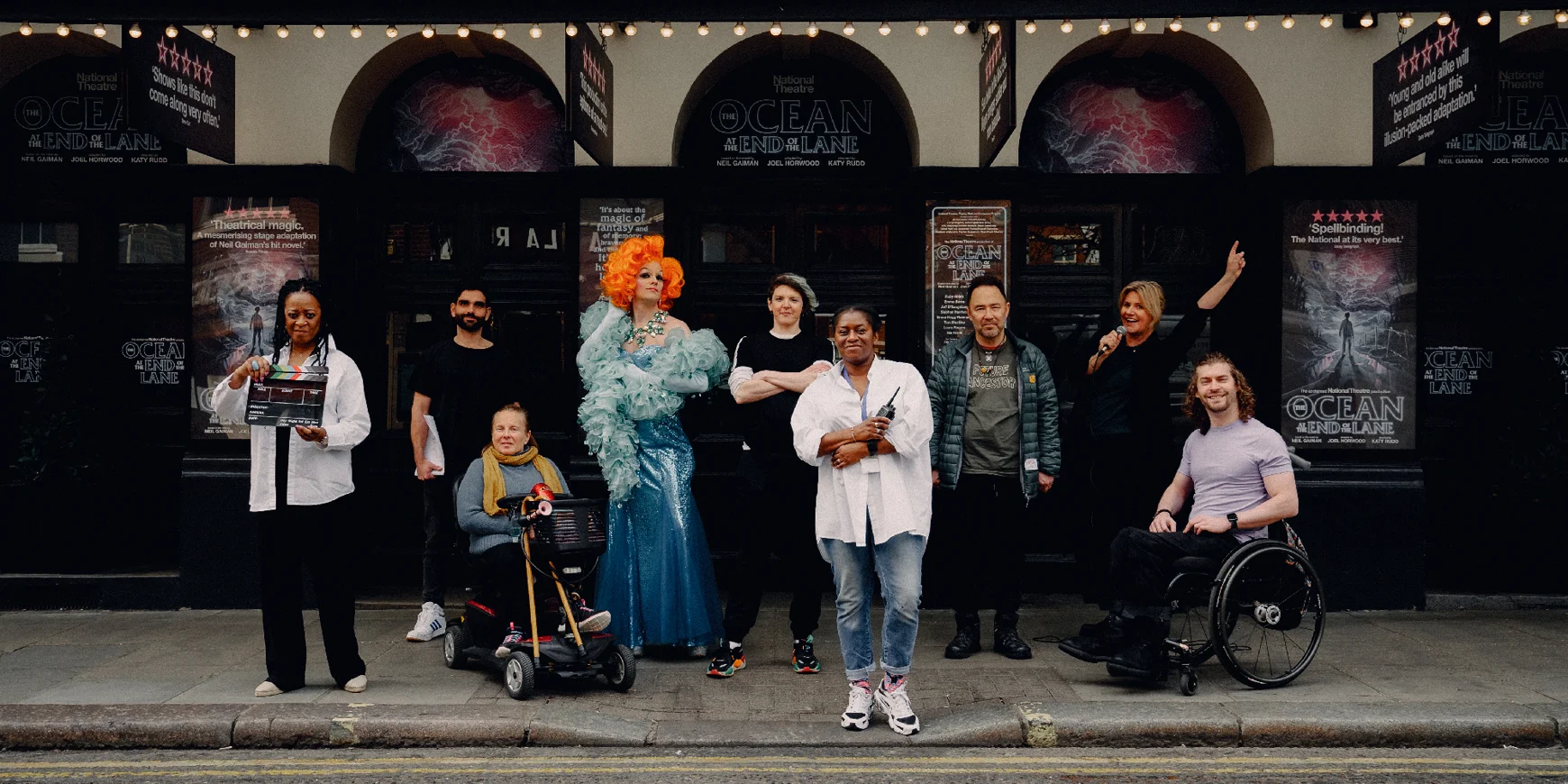 We are the performing arts and entertainment trade union.
We're made up of 47,000 performers and creative practitioners. We are actors, singers, dancers, designers, directors, stage managers, puppeteers, comedians, voice artists, and variety performers. For more than a hundred years we've been pushing for better pay, terms, and conditions.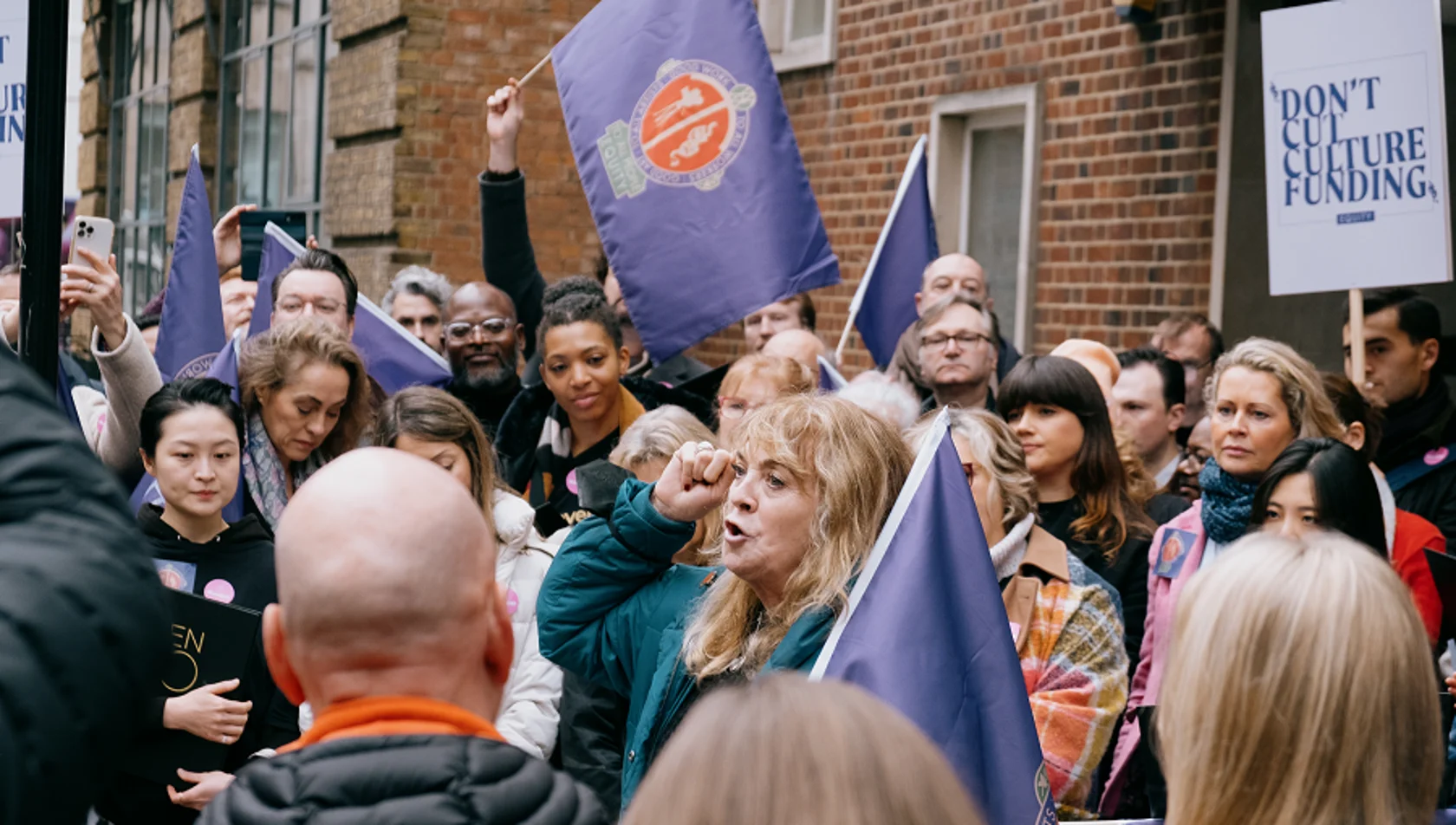 What is a trade union?
A trade union is a group of people working in a particular industry who join together to better their pay and conditions of work. They do this through collective bargaining with employers and engagers on behalf of their members. We are also a campaigning union, which means our members take action on issues affecting them and the wider industry.
Committees
Find the Equity committee covering your interests and how you can stand for election.
Find a committee
Networks
Join one of our specialist networks today.
Get Involved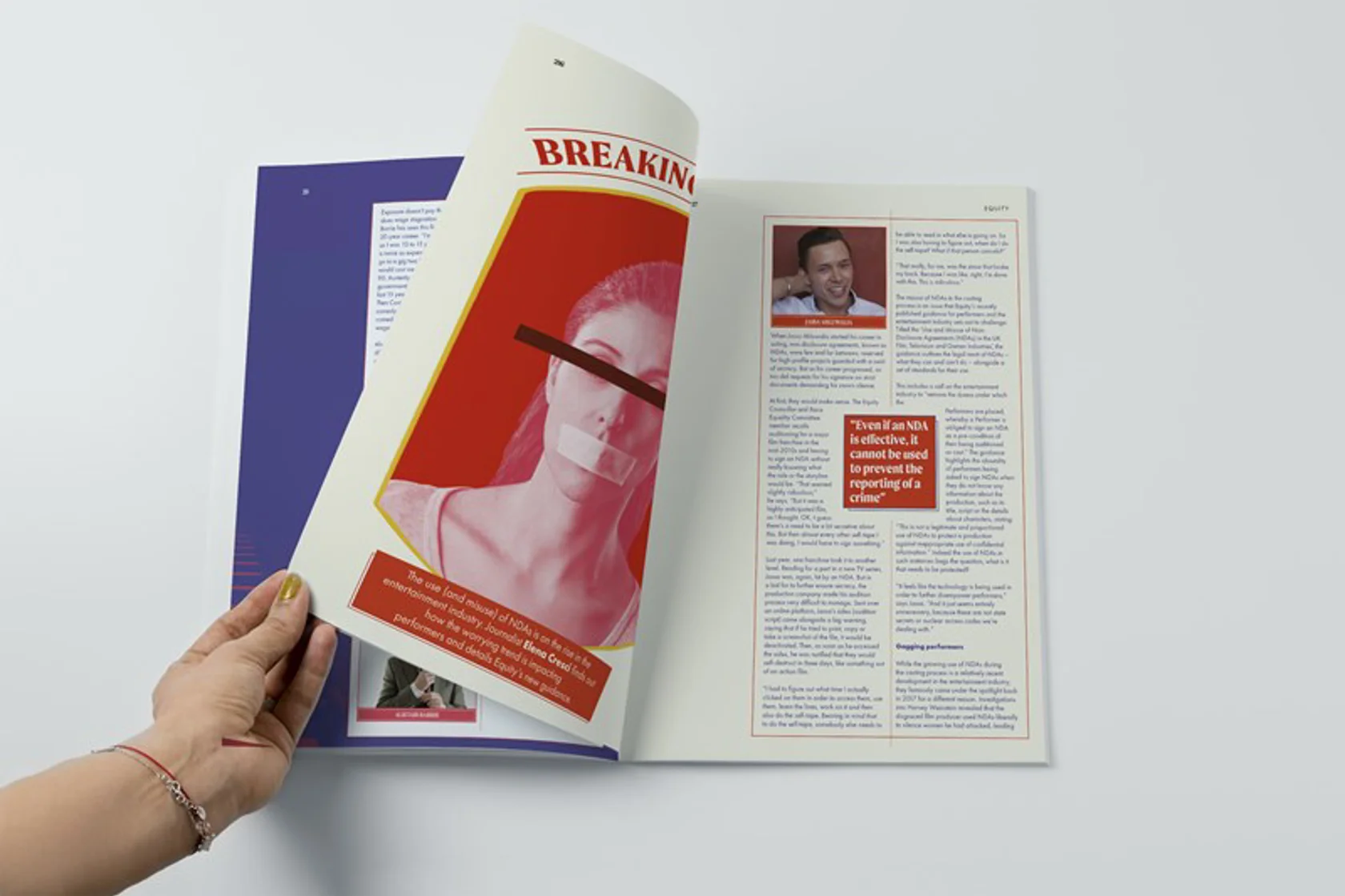 Equity magazine
Our award-winning magazine is published twice a year.
Magazine archive