Campaigns & Policy
Our campaigns and policy work - fighting for fairness and equality in the entertainment industry and beyond.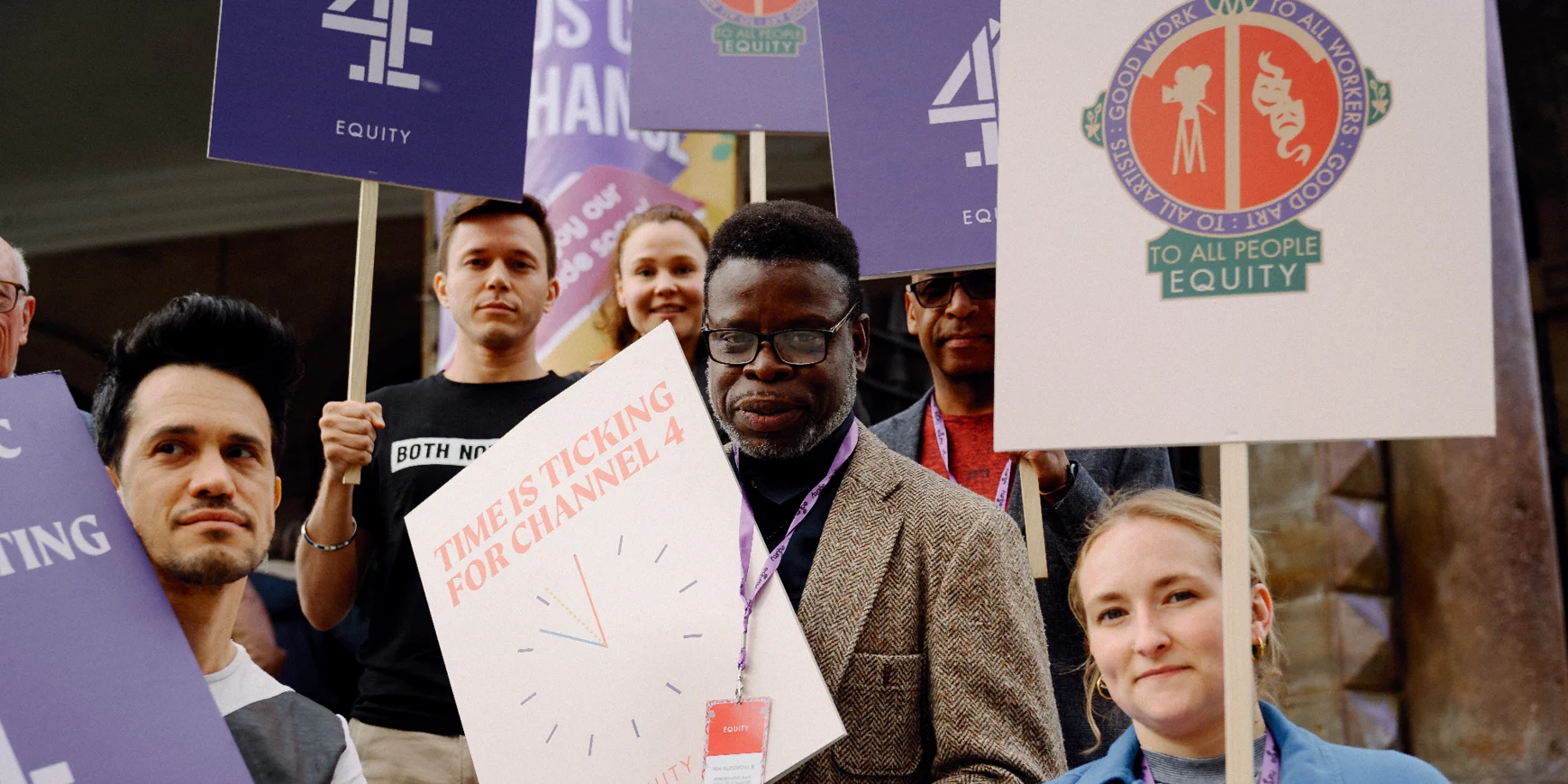 We are a campaigning union.
We campaign to build an entertainment industry that works for everyone. Together we push for change on the issues that are important to our members. From tackling low wages and harassment to making auditions accessible, strengthening performers' rights and defending public service broadcasting.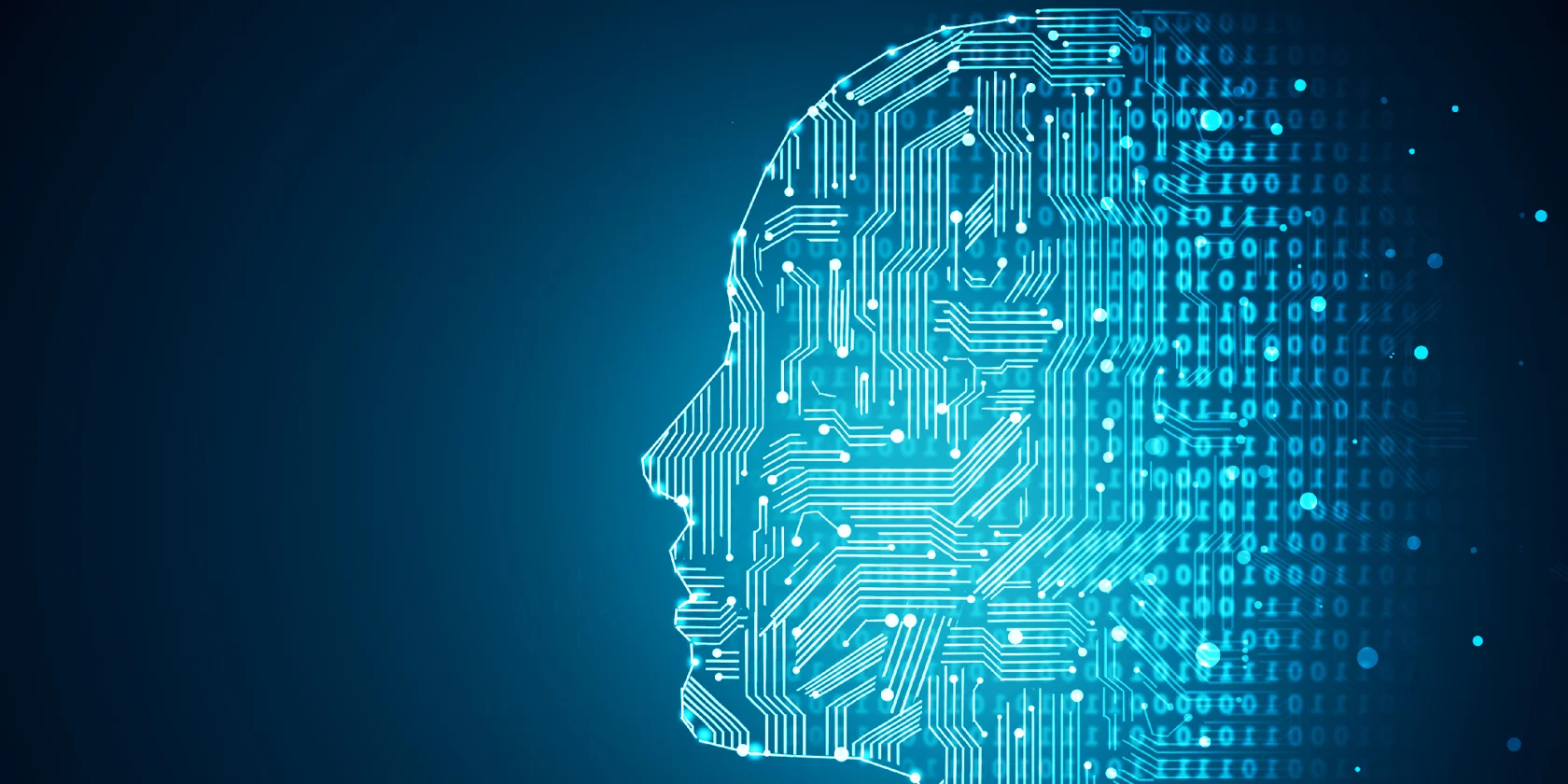 Stop AI Stealing The Show
Join our campaign to strengthen performers' rights in response to the rise of artificial intelligence across the entertainment industry.
Join the campaign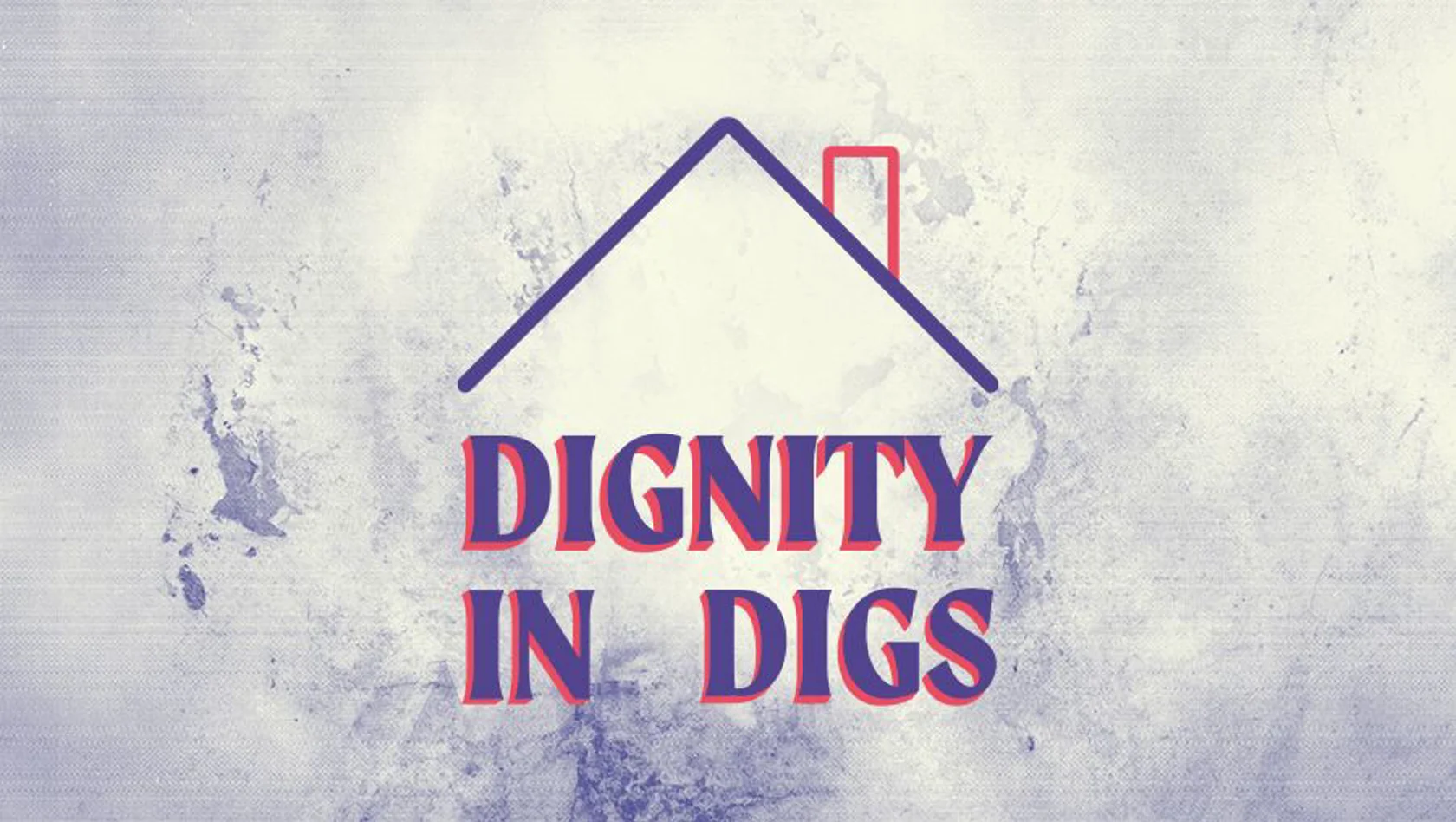 Dignity In Digs
The theatre digs system isn't fit for purpose, but with your help we've been gathering evidence on the scale of the problem
Report your dodgy digs today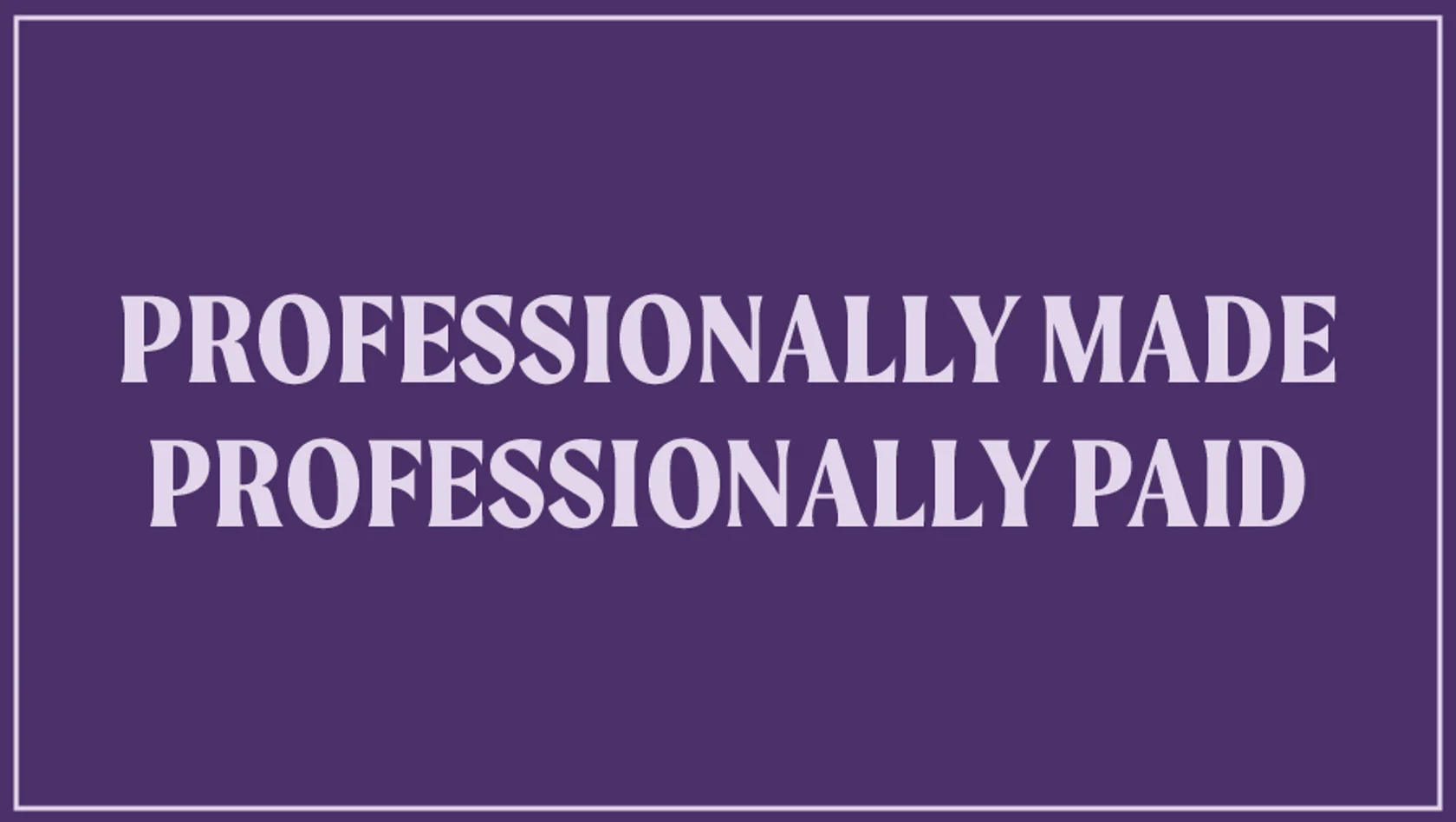 Professionally Made, Professionally Paid
Know your rights around low and no pay work, plus resources to help small budget productions offer fair pay
Join the campaign
More Campaigns & Past Campaigns
Policy
The issues facing our members are not limited to a specific workspace or employer. Some challenges exist across a city or region or across the country. One of the best ways of addressing these issues is through policy.
Find out more about our policy work
International Work
International solidarity has been at the heart of Equity's mission since we were founded in 1930. From founding our international federation of unions, to campaigning for artists if freedom across the World, for almost 100 years we have lived our mission of fighting for Equity for all people, internationally.
Find out more about our international work