Find your branch
Get involved with your local Equity branch and you join a grassroots community making change locally and nationally.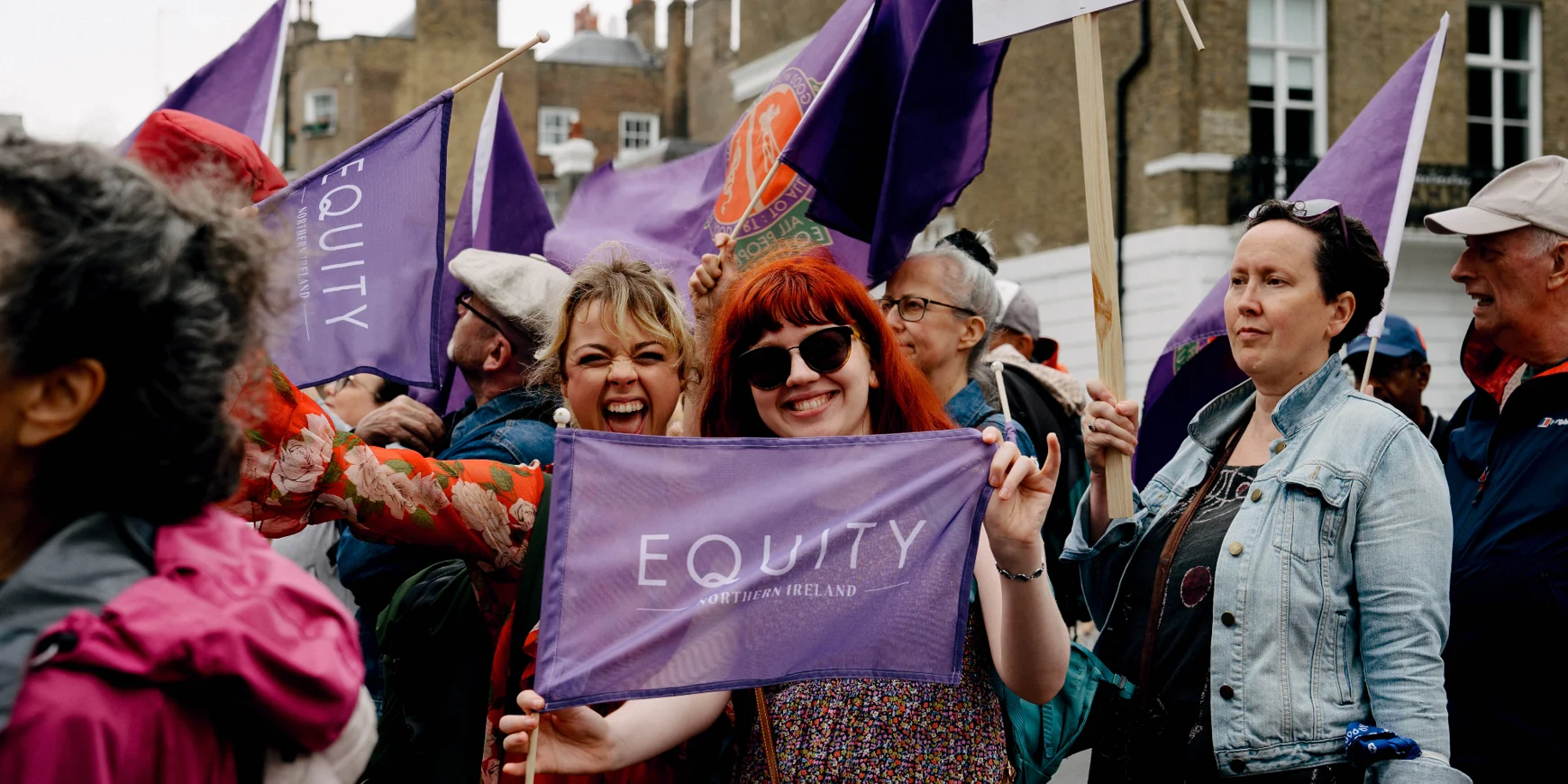 Branches are your local voice
When you join an Equity branch you join a community of members meeting regularly and campaigning on issues facing the industry, both locally and nationally.
It might be holding a protest against local arts cuts or joining forces with other branches to support a shared cause. Branches create motions too, which can become union policy shape the future of Equity.
Join us
Be part of the movement making the entertainment industry a better place to work for all.
Join Equity
Problem at work?
If you are having problems at work contact us today.
Get help now