The Council is Equity's governing body.
It consists of 33 Councillors plus the President. All members of the Council are elected from the membership by the membership every two years. This Council was elected in July 2022.
Equity has five officers — the President, the General Secretary, two Vice-Presidents and the Honorary Treasurer.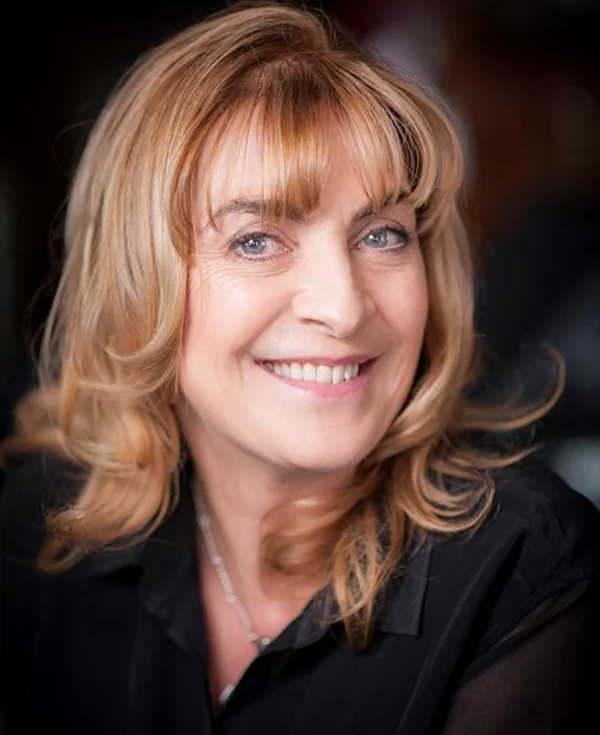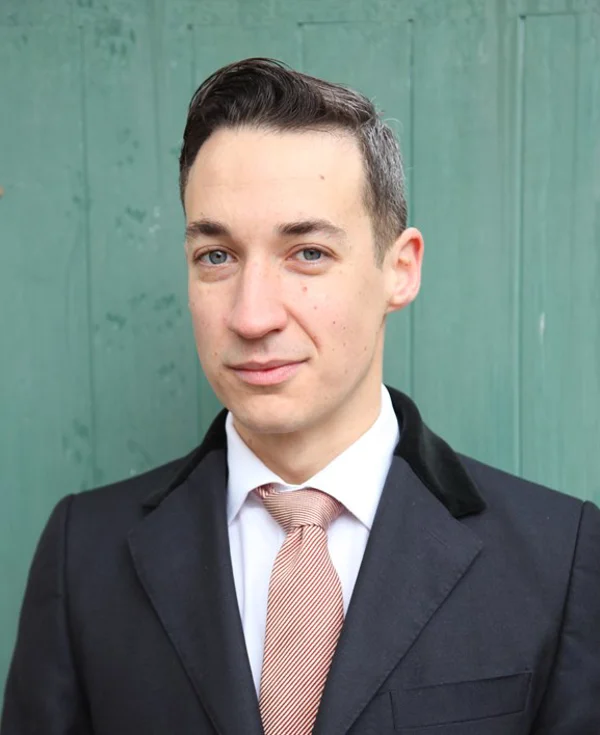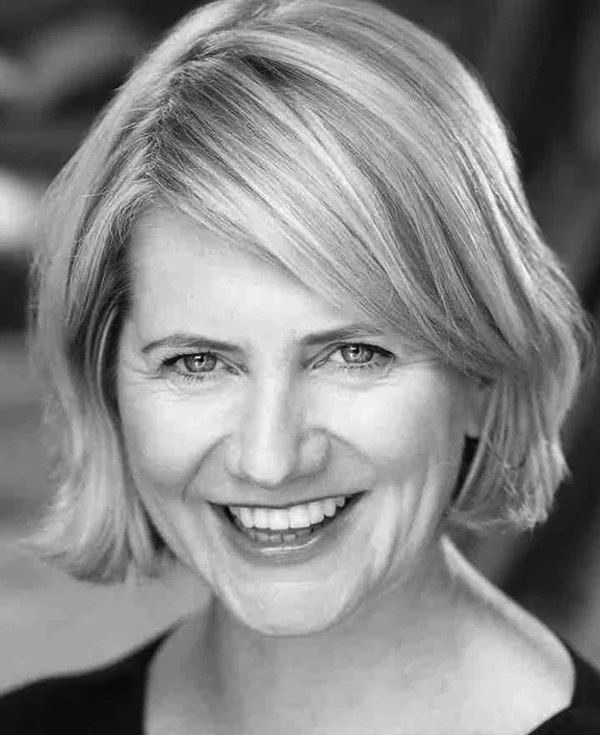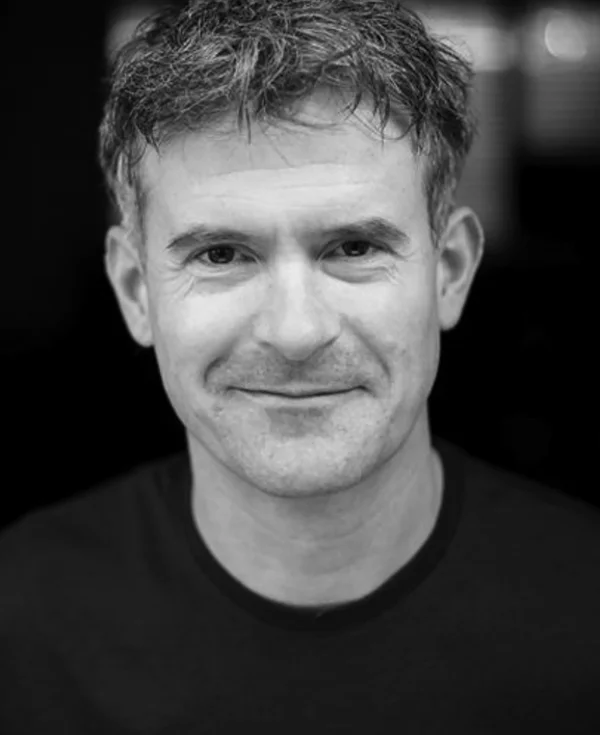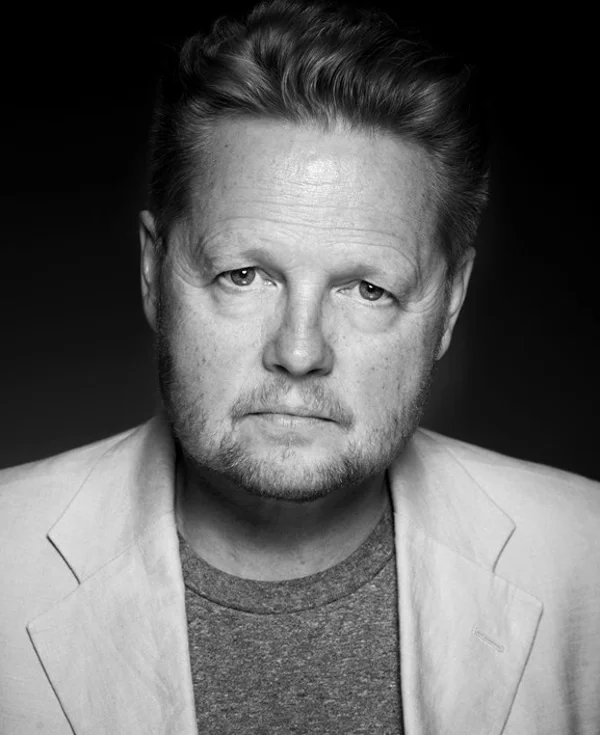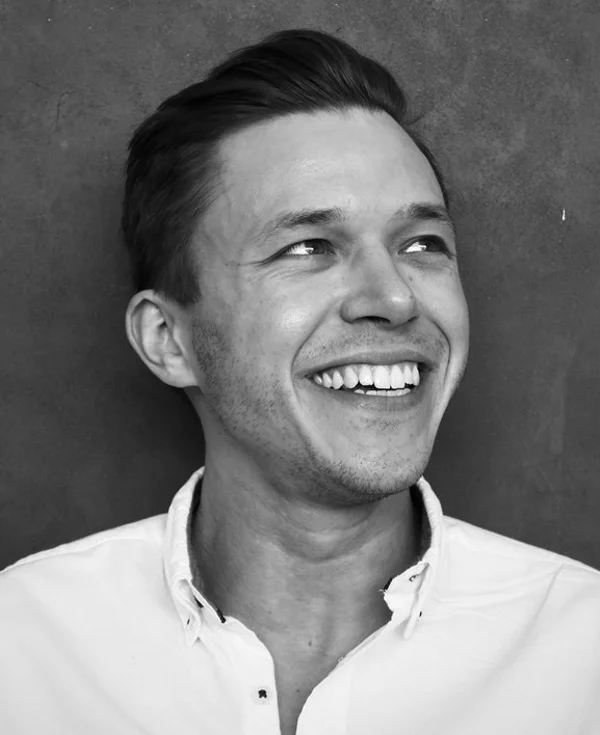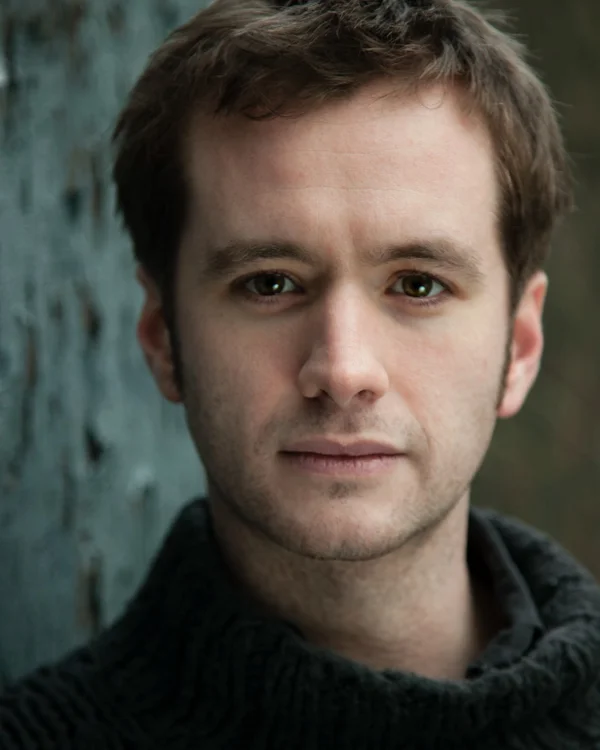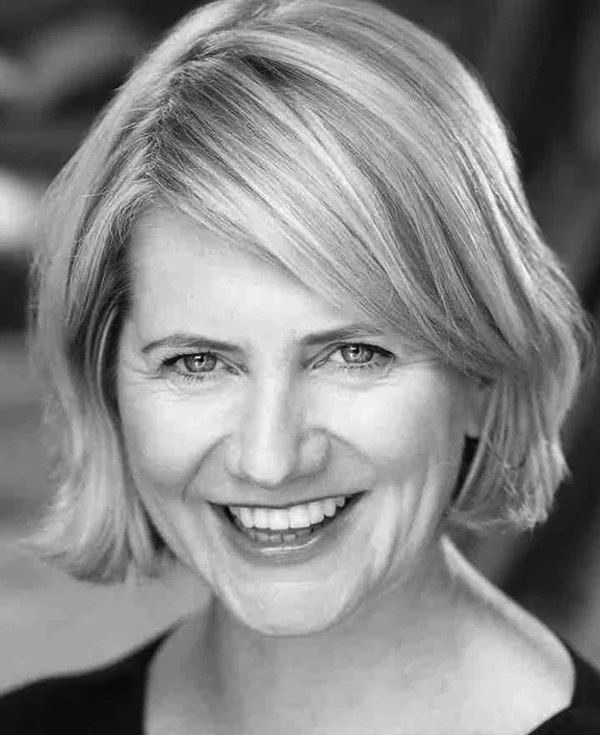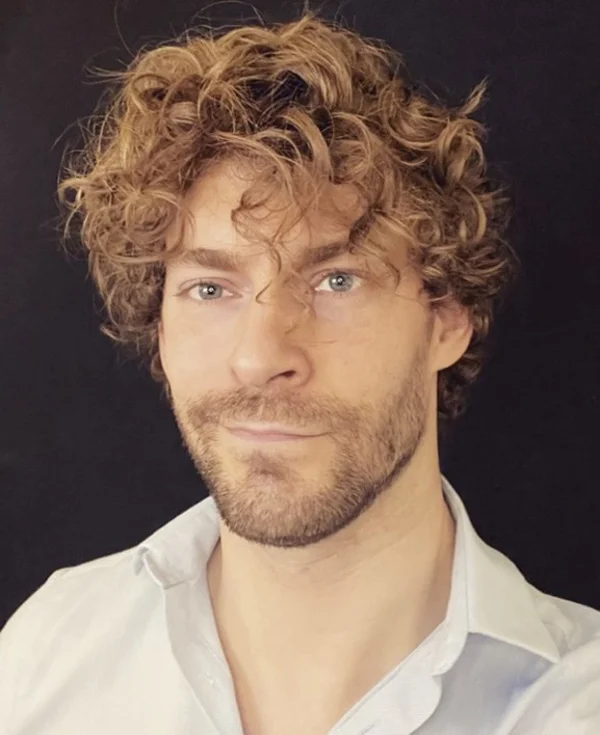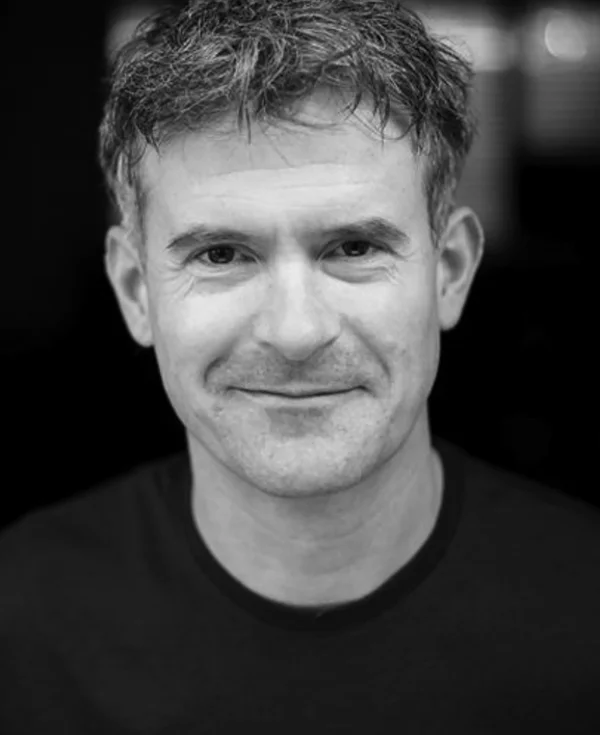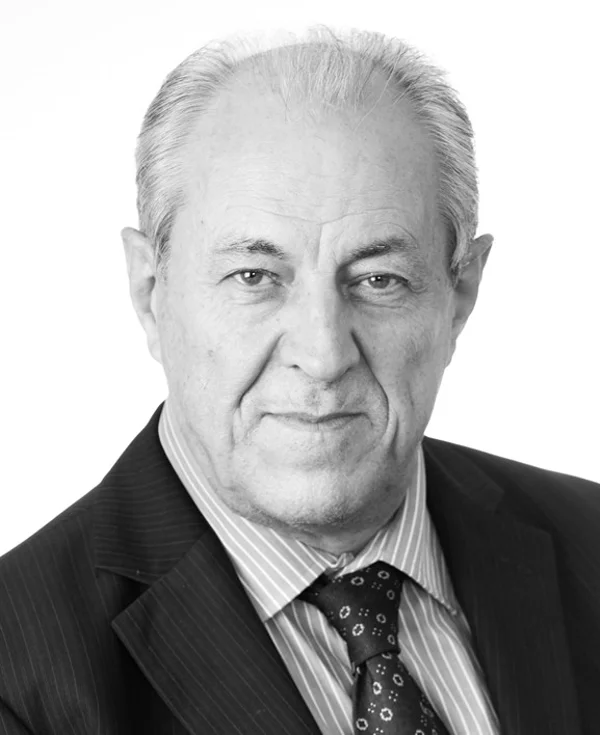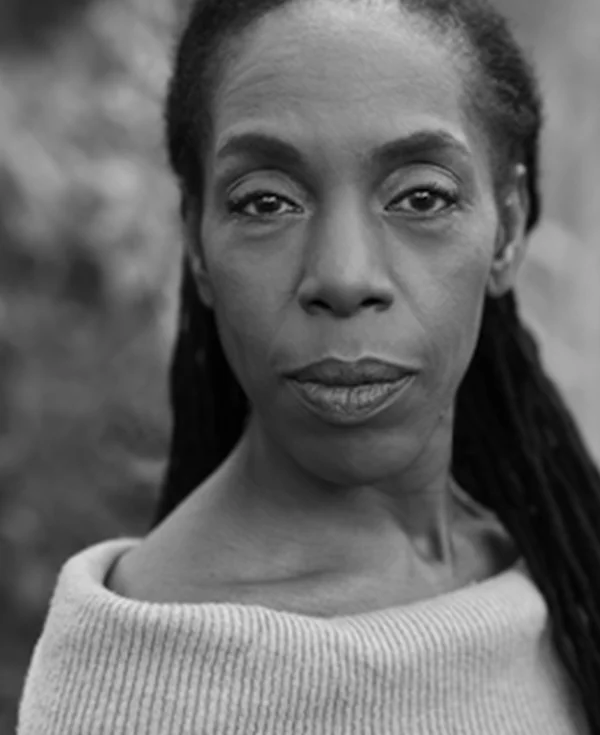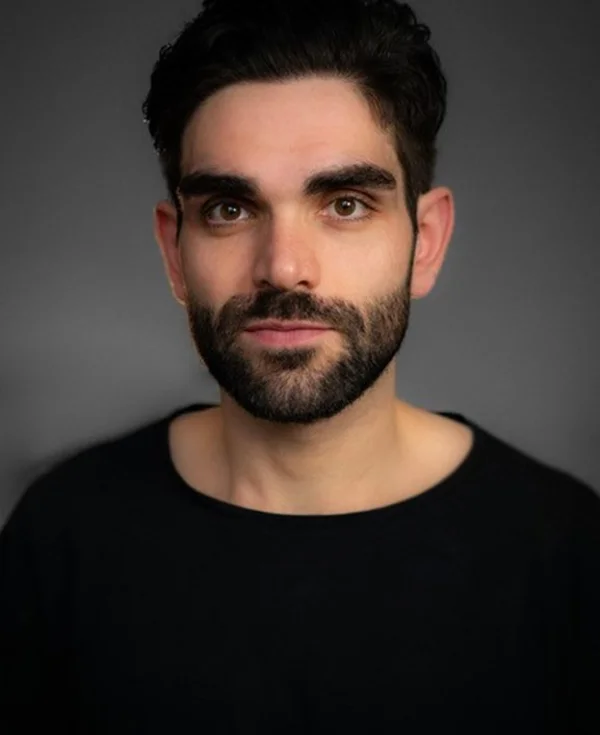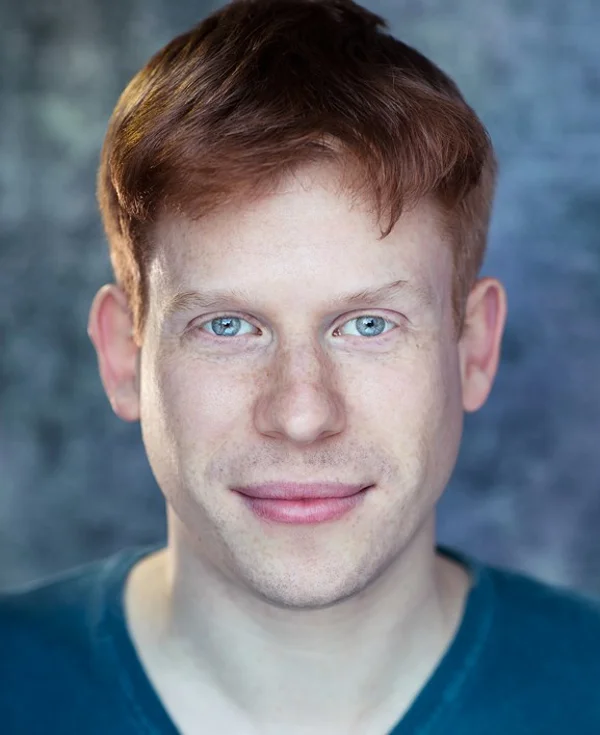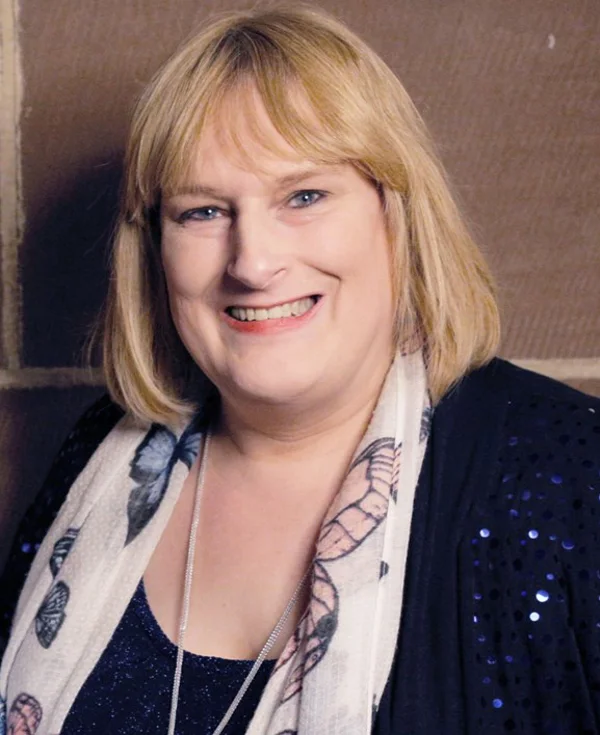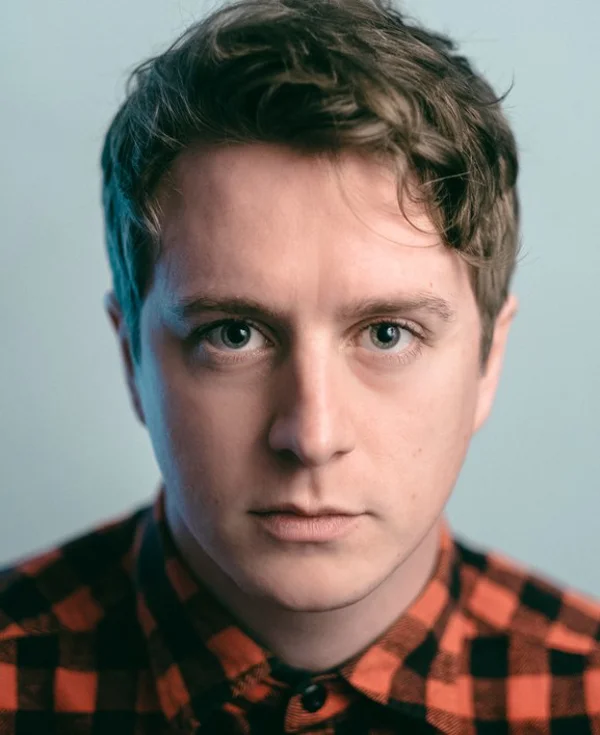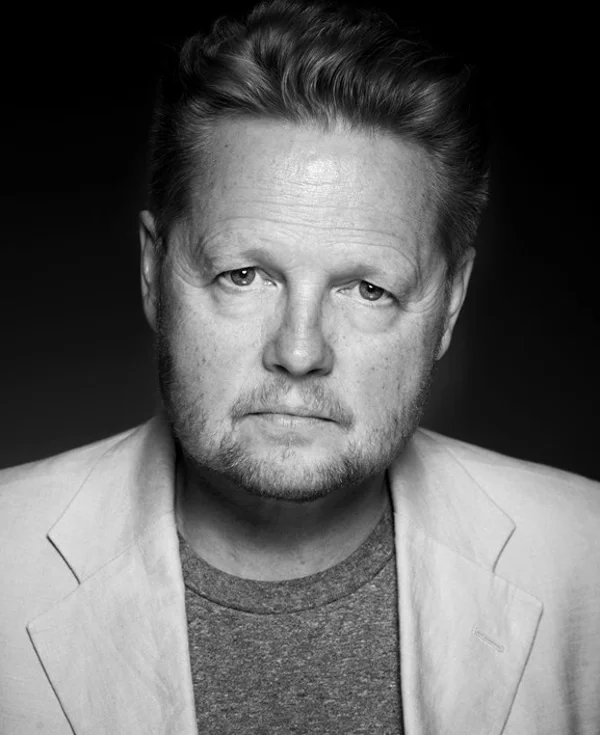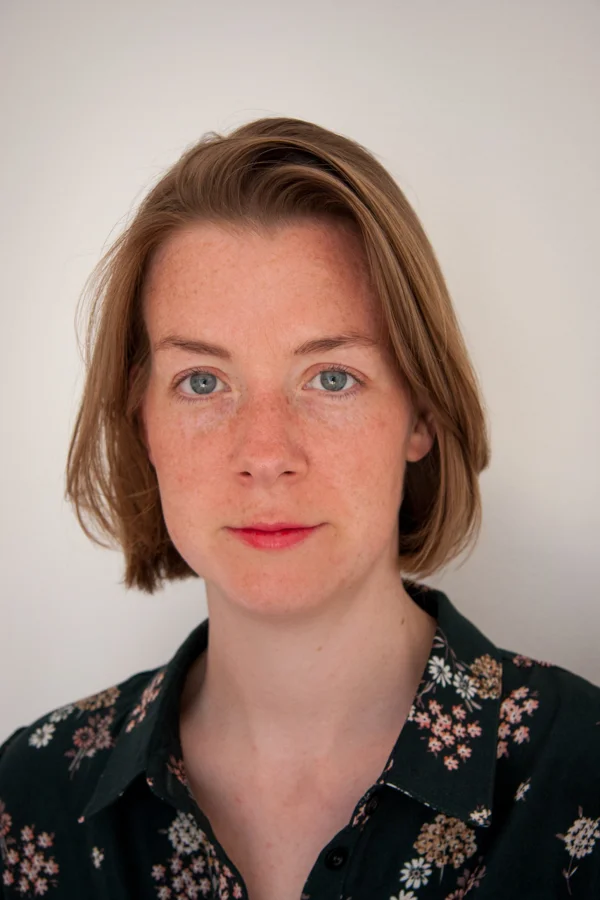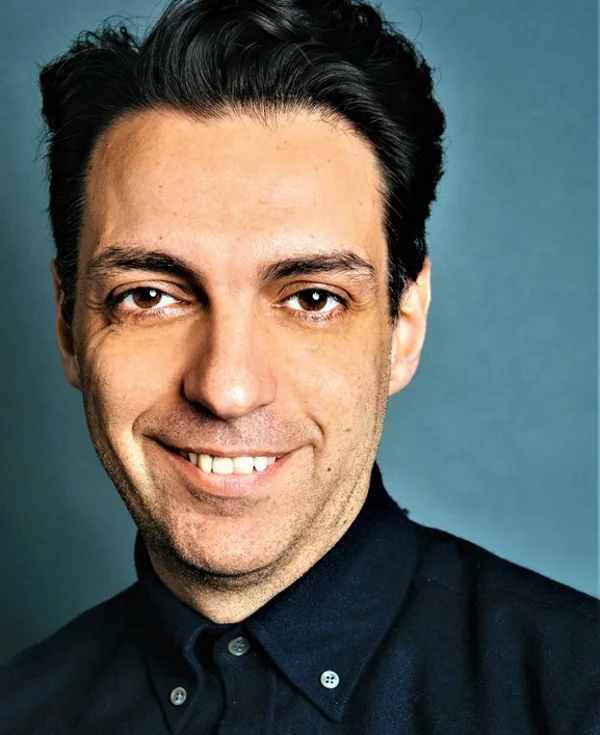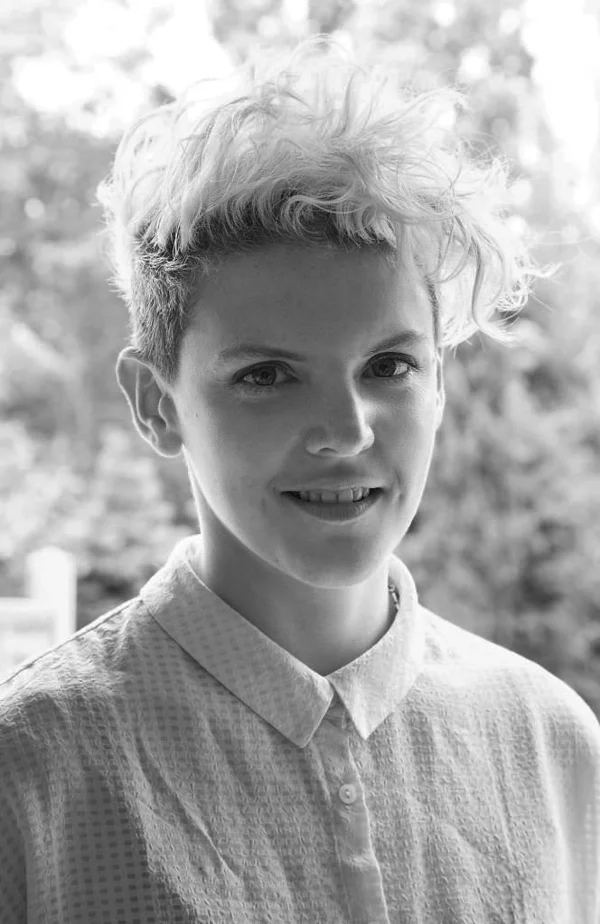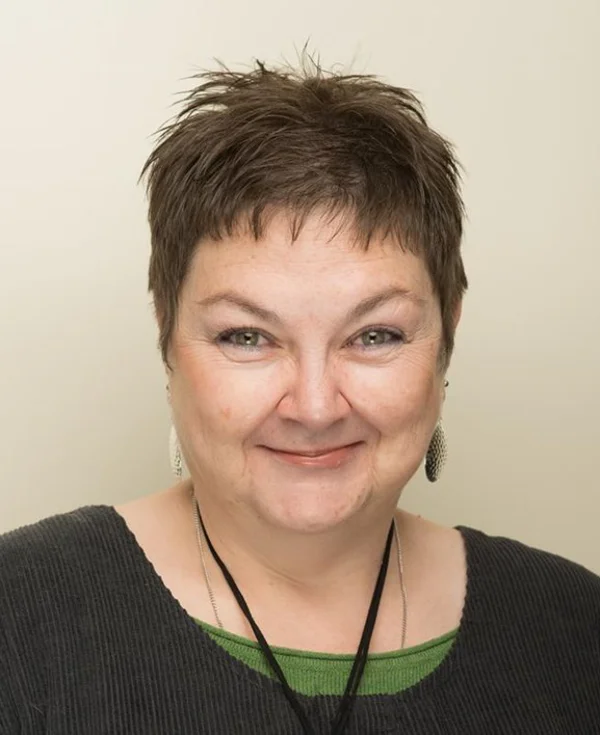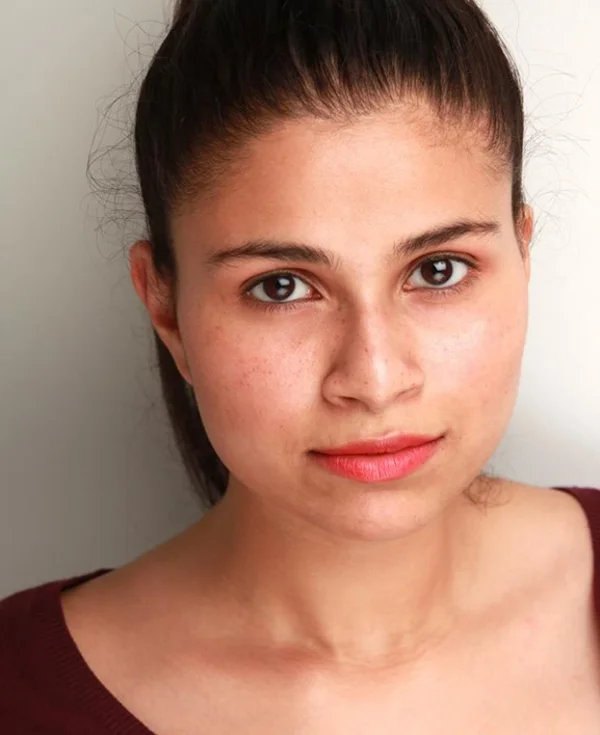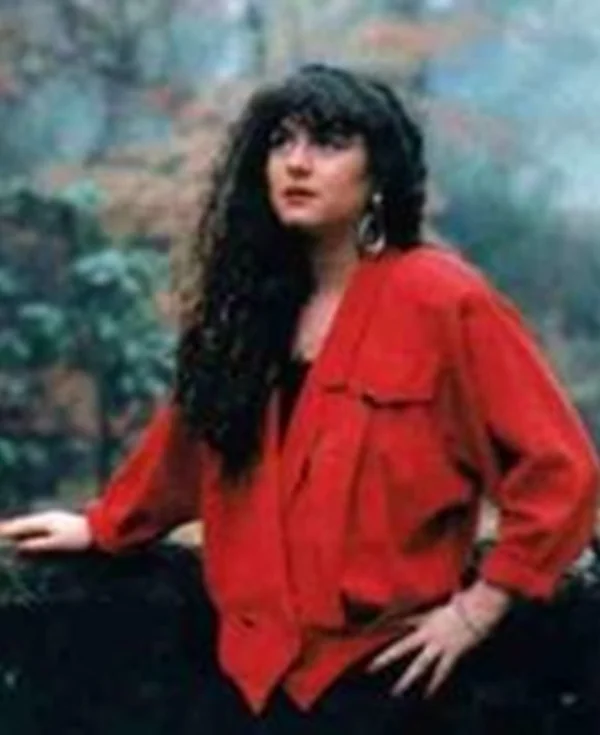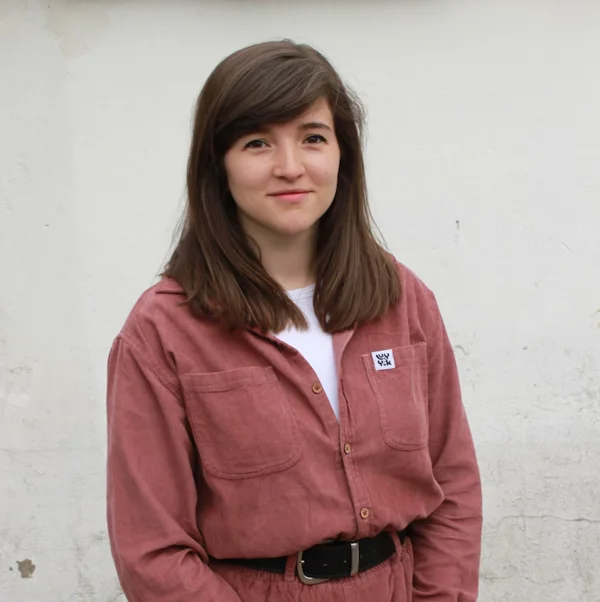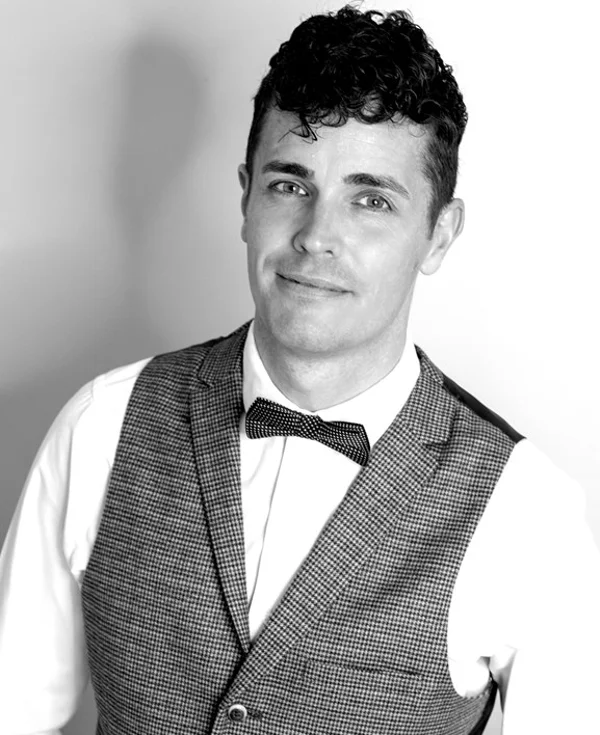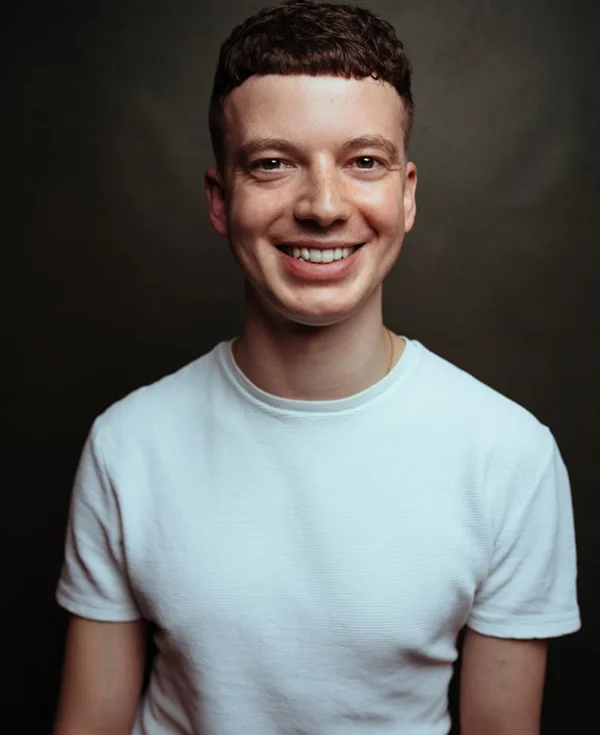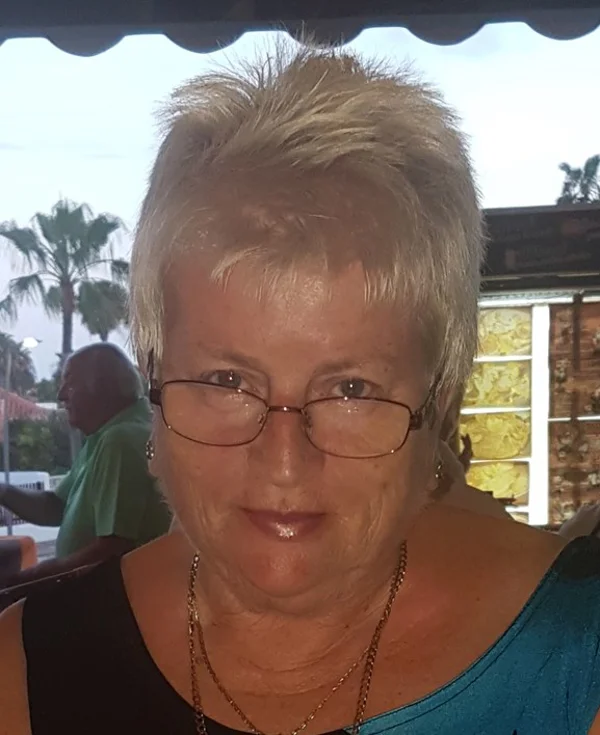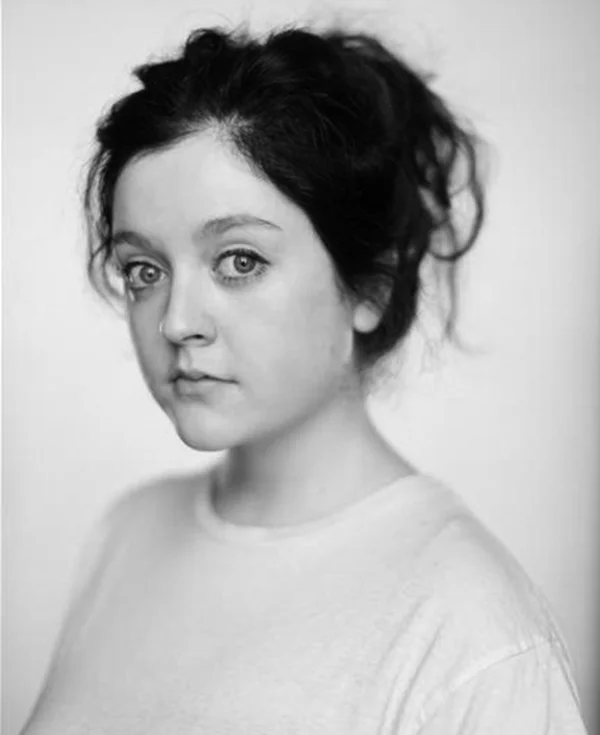 National and Area Councillors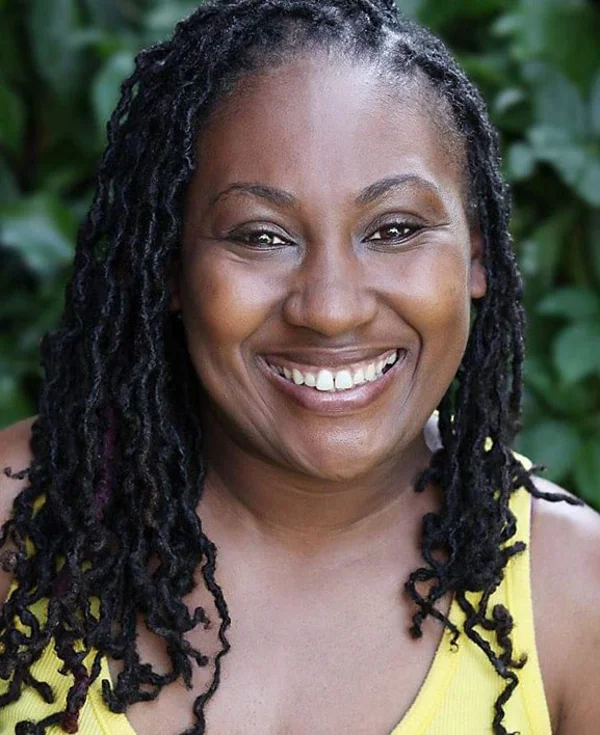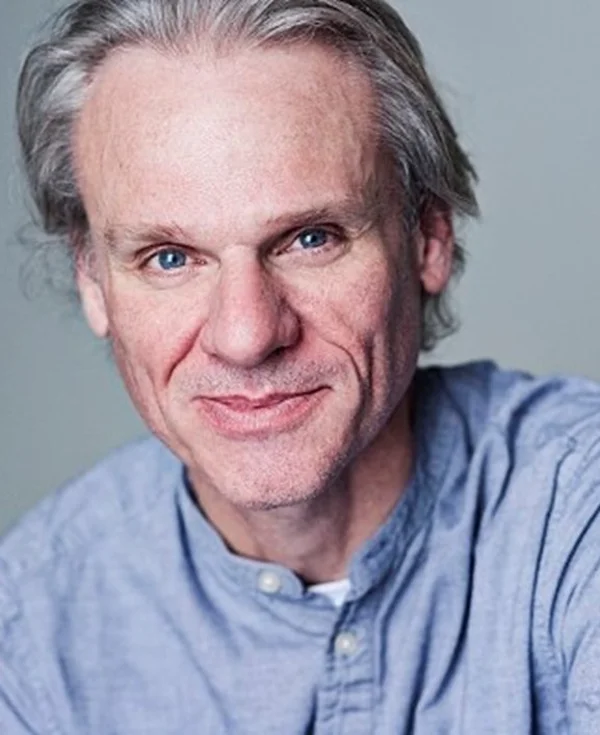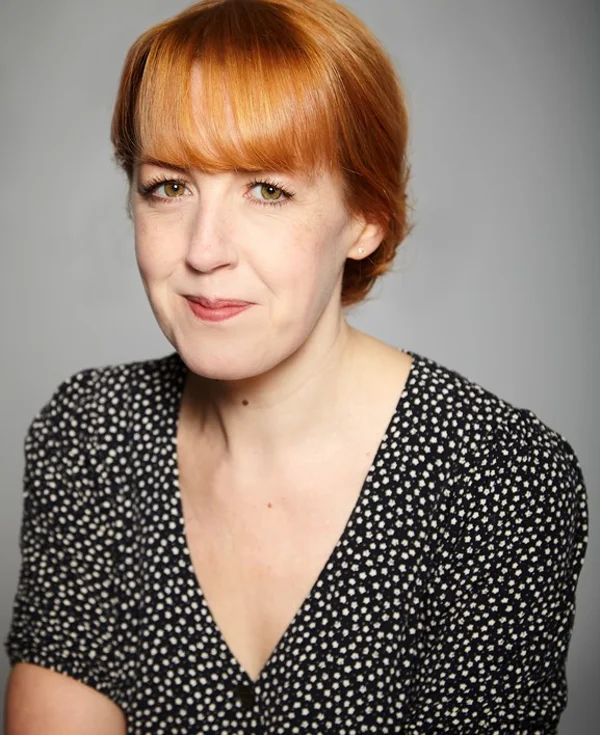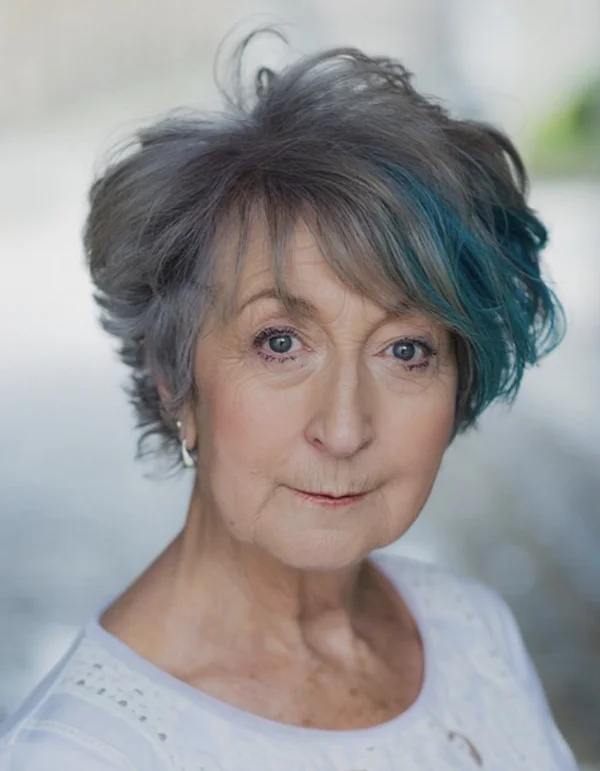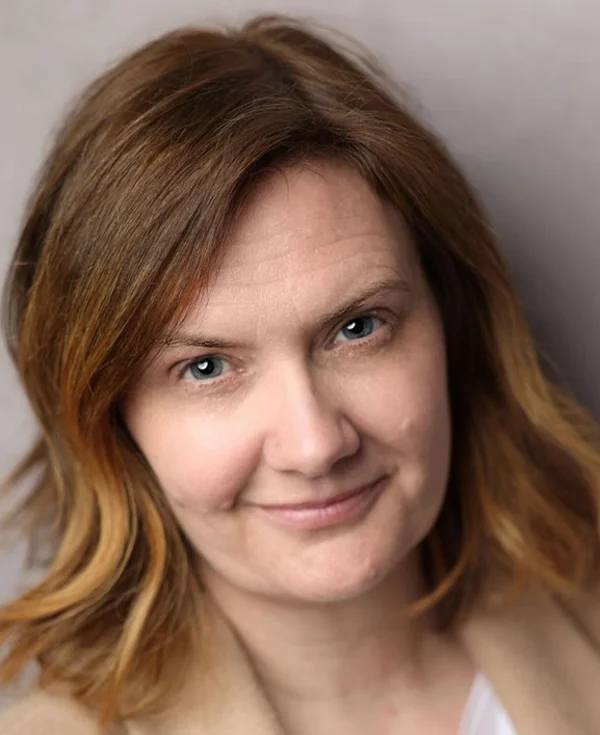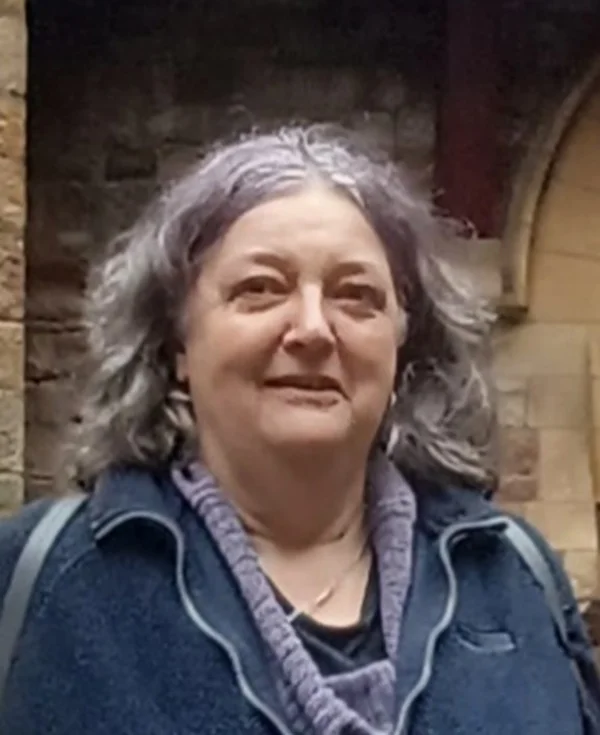 Email members of the Council
---