Equity meetings are vitally important in establishing Equity's presence in your workplace.
A visit is often the time that an Equity Deputy will be elected.  During an Equity meeting an Equity staff member will visit your workplace.  You'll be updated about the union's industrial negotiations and campaigning and how you can get more involved in this vital work. It is also a chance to raise any issues on the production.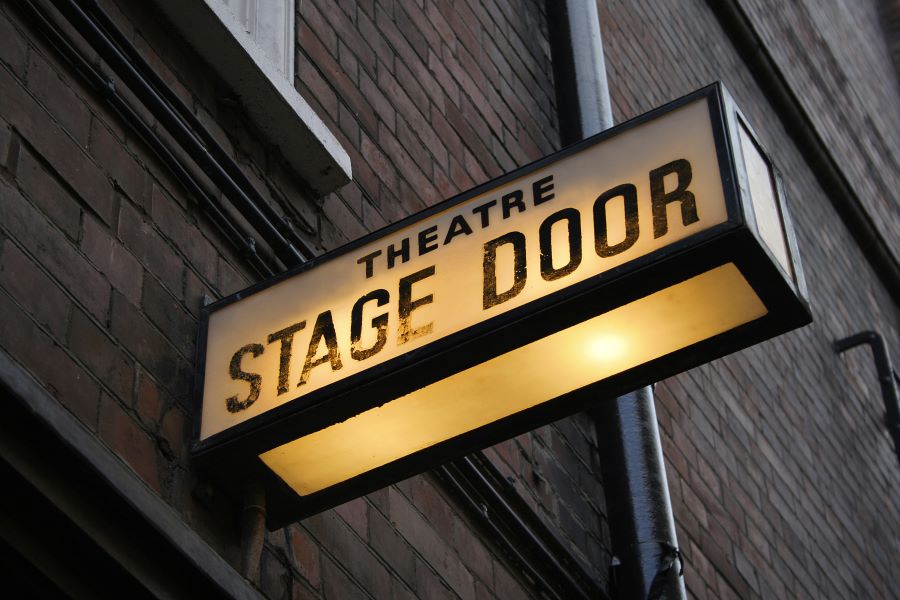 Visits for Equity productions – including theatre, TV and Film
The Collective Agreements that Equity negotiates with producers specify that Equity Officials can meet with all those working on that agreement during working time.  Contact us if you're not sure if you're working on an Equity agreement.
For live performance productions, Producers should provide us with a full company list and schedule before rehearsals begin. At this point, we will request the workplace visit.
For Recorded Media productions, we request a visit as soon as we are notified of recording via PACT.
However, if for any reason you have not been visited, please do not hesitate to contact us to ask about this.
We have limited control over when these meetings take place.We often find our theatre company meetings will be scheduled when the creative team are in production meetings. If you're a director or designer, you can keep in touch through our monthly newsletter or email directorsanddesigners@equity.org.uk if you need advice on an issue at work.
Visits for non-Equity productions including variety
We also visit workplaces where an Equity agreement is not in place. If you are not working on an Equity Agreement and you would like us to arrange a visit to your workplace, please contact us directly and we can set this up.
This includes Variety performance, including comedians, drag artists, children's entertainers, Circus performers and much more besides. These workplaces can be much smaller and harder for us to access but we want to get out and speak with artists, both Equity members and non-members. So if you want us to visit a workplace, a festival or even set up a meeting with you and a group of performers/creatives then please get in touch.
---