Equity4Women Toolkit
Everything you need as a woman in the creative and entertainment industries.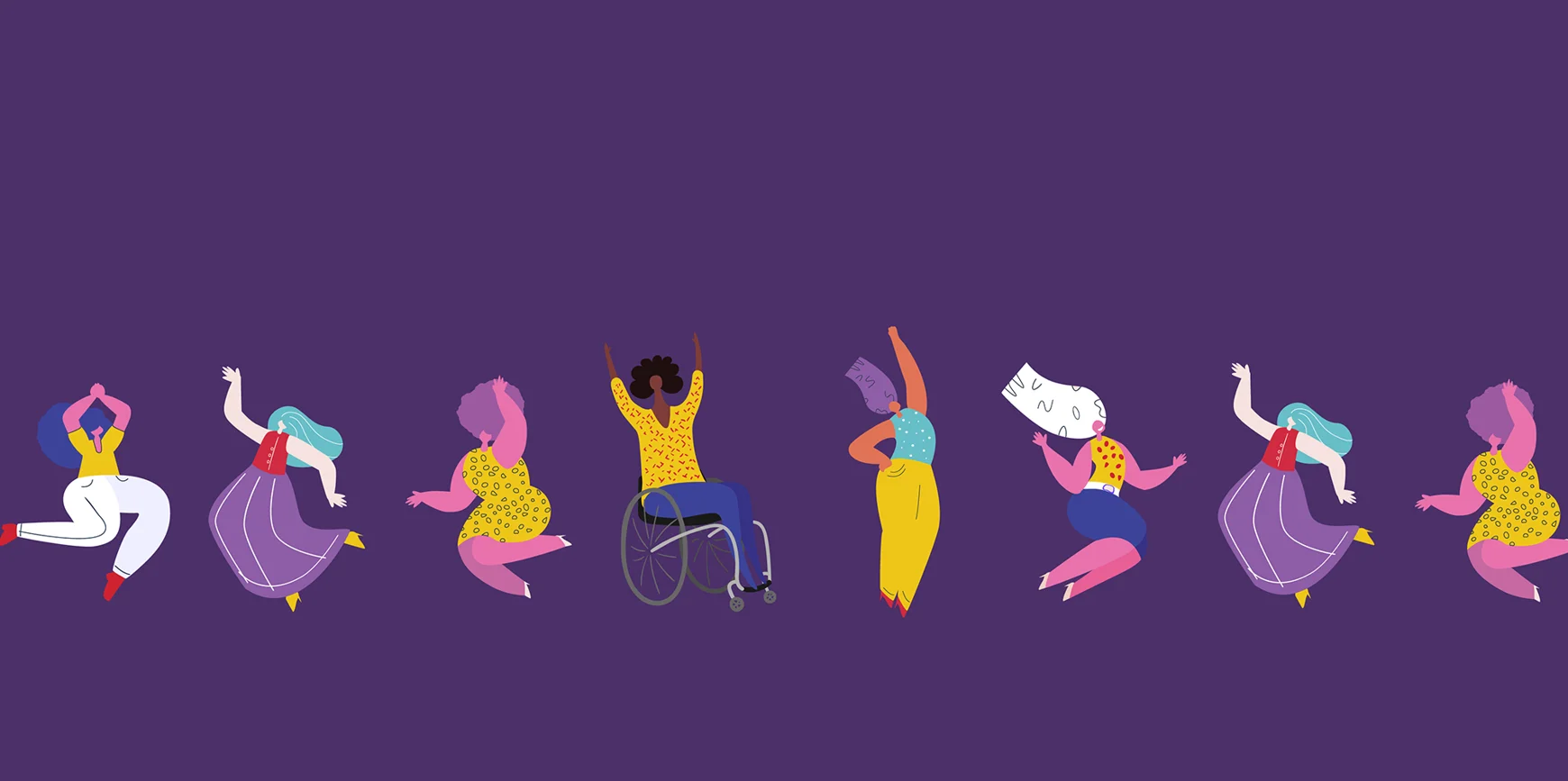 Our toolkit brings together resources for women in the creative industries.
Women work more hours and are paid less than our male colleagues. We are disproportionately affected by sexual harassment, low pay, and age discrimination. Add in caring responsibilities and the impact of intersectionality — and what we don't have is time to find the resources to make our working lives easier.
The Equity4Women Toolkit aims to put any information you need at your fingertips within three clicks. It covers everything from contracts, to sexual harassment, to childcare, to menopause, to tax.
This is an intersectional, inclusive resource and may also have useful information for those who don't identify as women. You're welcome here, too!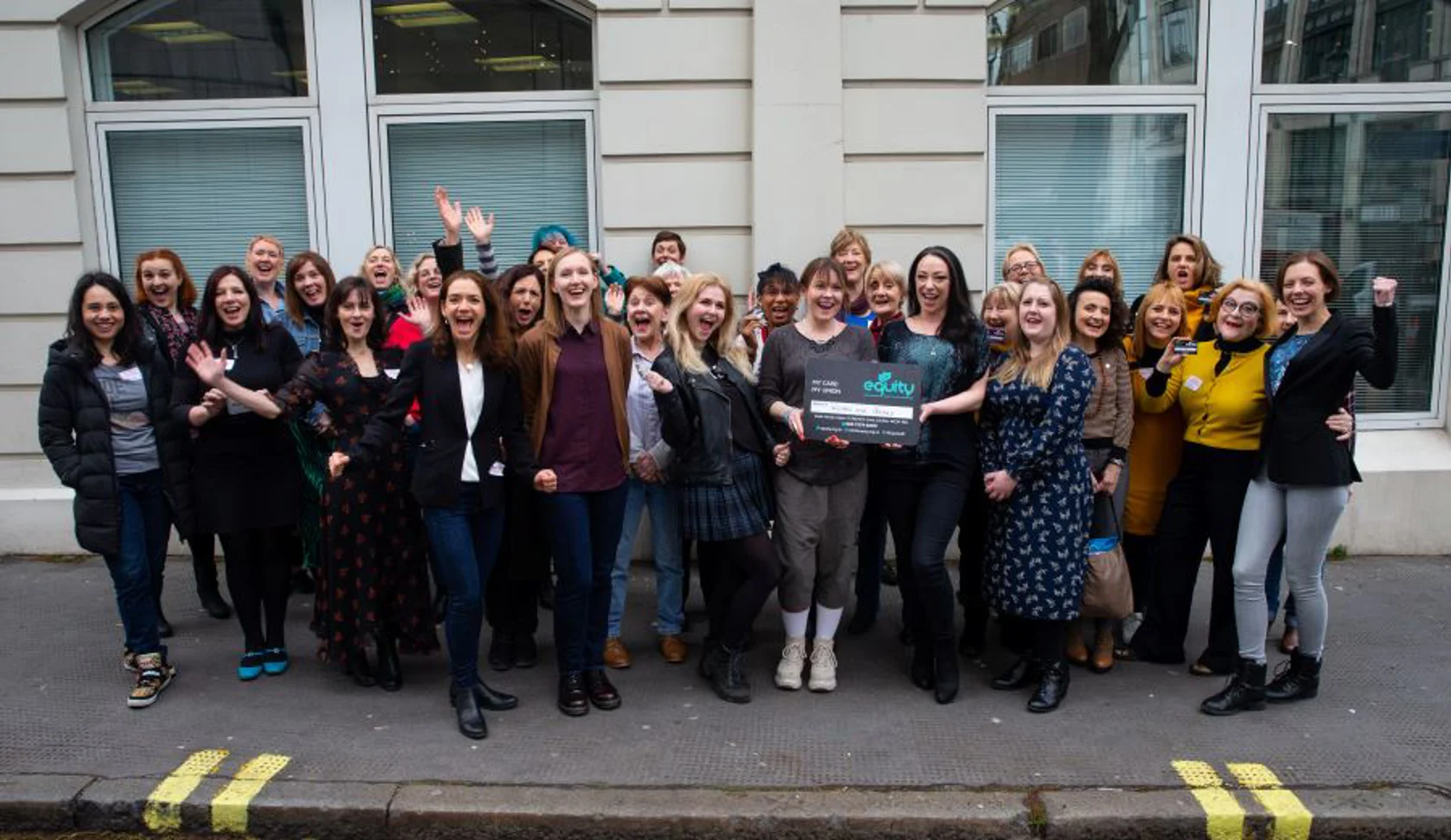 Equity Women's Committee
We represent women in Equity.
The Women's Committee advises the Council and takes approved action on any equal opportunities matters and discrimination on the grounds of gender relevant to the professional employment of Equity members.