Creating A Menopause Friendly Workplace: Employer's Resource
Understanding the menopause as a workplace issue, good workplace policy and practice measures, and sample workplace checklists and policy templates.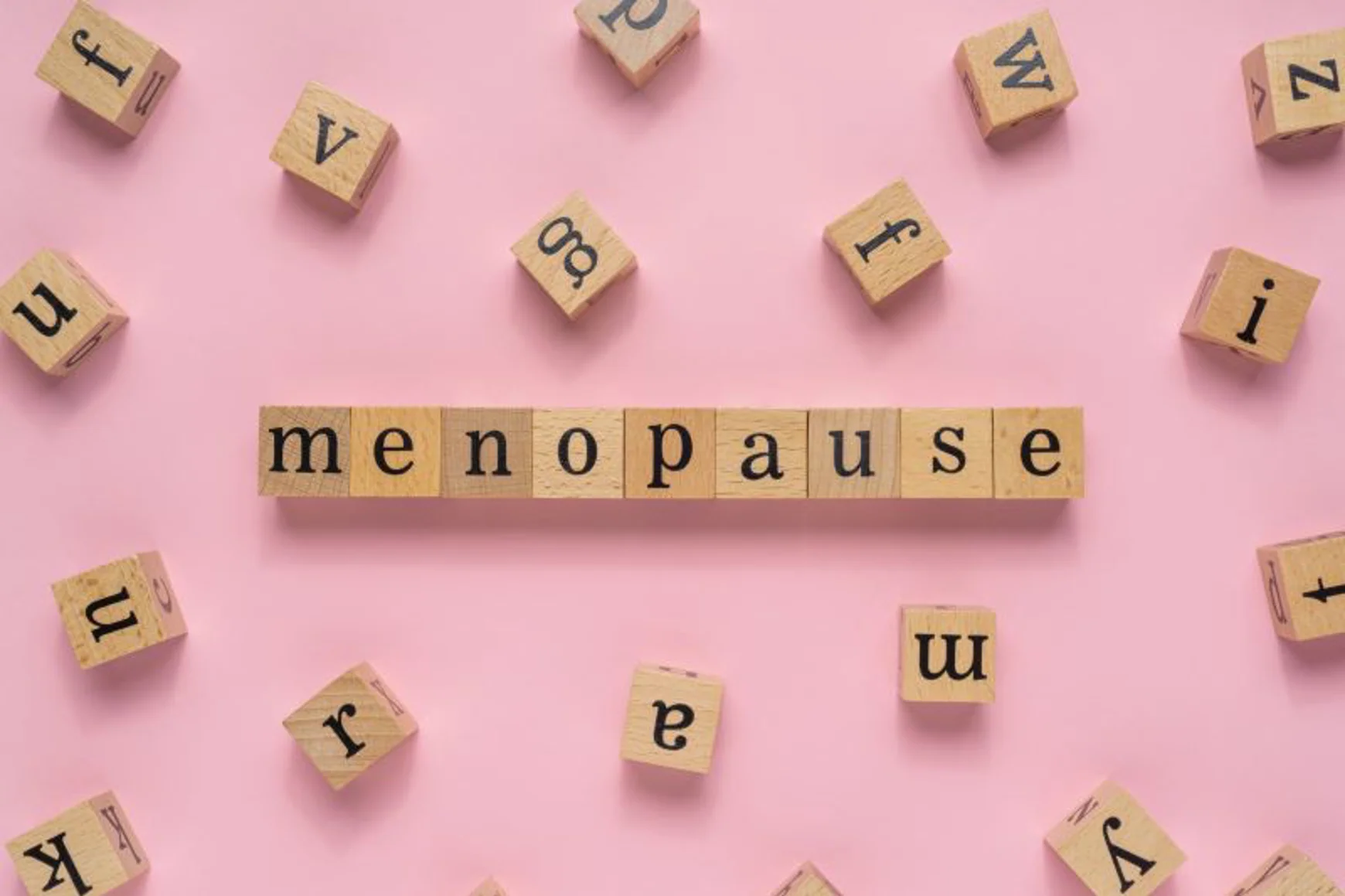 Foreword
"Reflecting the trade union movement's continued focus on the impact of the menopause on women workers, I welcome and applaud the guidance and the work undertaken by Equity Women's Committee around the menopause as a core priority. 
Women across the entertainment industry face discrimination, stigma and exclusion just because they age and experience those natural processes that occur with the menopause. This is not simply an issue in the UK, but from my involvement with the International Federation of Actors (FIA) I am aware that this is a global issue and one our sister trade unions in FIA are also fighting against. 
We will continue to seek to create safe, healthy, inclusive workplaces in collaboration with employers across the entertainment industry, awareness needs to be raised throughout the sector over appropriate choices of costume, make-up, regular breaks, good ventilation and accessible and convenient toilet and shower facilities. 
Bearing in mind that so many older women working in the industry who are experiencing menopausal symptoms are also facing the precarity that comes with the status of being freelance, self-employed workers, they already experience less job opportunities due to the sexist and ageist practices in this industry, so the push for better access to work, coupled with the demand for dignity and respect in the workplace is a much needed step forward. 
The guidance that Equity has produced forms a positive and constructive contribution to this collaboration. "
Lynda Rooke, Equity President
---
"There can be no workplace equality for women and other workers of marginalised gender until the menopause, which affects over half the population, is dealt with intelligently, sensitively, and as a matter of course in the workplace. 
In an industry which is famously precarious and often involves short-term contracts, it can be difficult for those experiencing the menopause to access the support they need to work safely and well. In many cases, people are still ostracised for experiencing symptoms and feel they need to hide what they are going through — making it even more difficult to access support.
This is partly because the menopause cuts across many other protected characteristics — age, sex and gender, disability, race — which mean that its impact is intensified for many intersectional workers. Speaking up when one's work is precarious, infrequent, or already difficult can seem almost impossible.
The Women's Committee believes that workers have a right to a dignified, empowered menopause — and that we are not doing right by our workforce until we enable all workers to work well. One of the advantages to improving our workplaces for those in menopause is that many of the strategies we need to employ (sensitive time-keeping, good ventilation, access to water, etc.) actually contribute to everyone's well-being. 
A workplace that respects and empowers its menopausal workers becomes a better workplace for all its workers. We celebrate employers' engagement with this resource as a step toward making our industry healthier, safer, and more sustainable — for all of us."
Kelly Burke, Chair, Equity Women's Committee
Acknowledgements
This resource has been developed as part of the work of Equity's Women's Committee to improve the working lives of union members who experience the perimenopause and menopause.
In compiling this guidance the Committee would first like to thank that members of Equity who completed the menopause survey in 2021 that sought to gather insight on the experience of women members working across the industry. It is the clear ambition of the Committee that this guidance (and Equity's wider work around improving the health, safety and welfare of members) contributes to the mainstreaming of safe, healthy, inclusive workplaces.
The Committee would also like to thank the Independent Theatre Council (ITC) (and specifically the support of Charlotte Jones (Chief Executive) and Zoe Bateman (General Manager) for their own work around menstruation and menopause awareness amongst ITC members, and support for the development and launch of this guidance.
The Committee would like to acknowledge those organisations and resources that have been drawn upon to help develop this guidance, notably the Trades Union Congress (TUC), and also ACAS, and the Health and Safety Executive (HSE).
---