Welcome to the Greater Manchester Branch page!
We're a branch of around 1,400 members and we're very social! We meet roughly every other month at different venues in central Manchester on a Wednesday night from 7pm. Our branch meetings are hybrid, too, offering you a chance to Zoom in if you can't be there in person.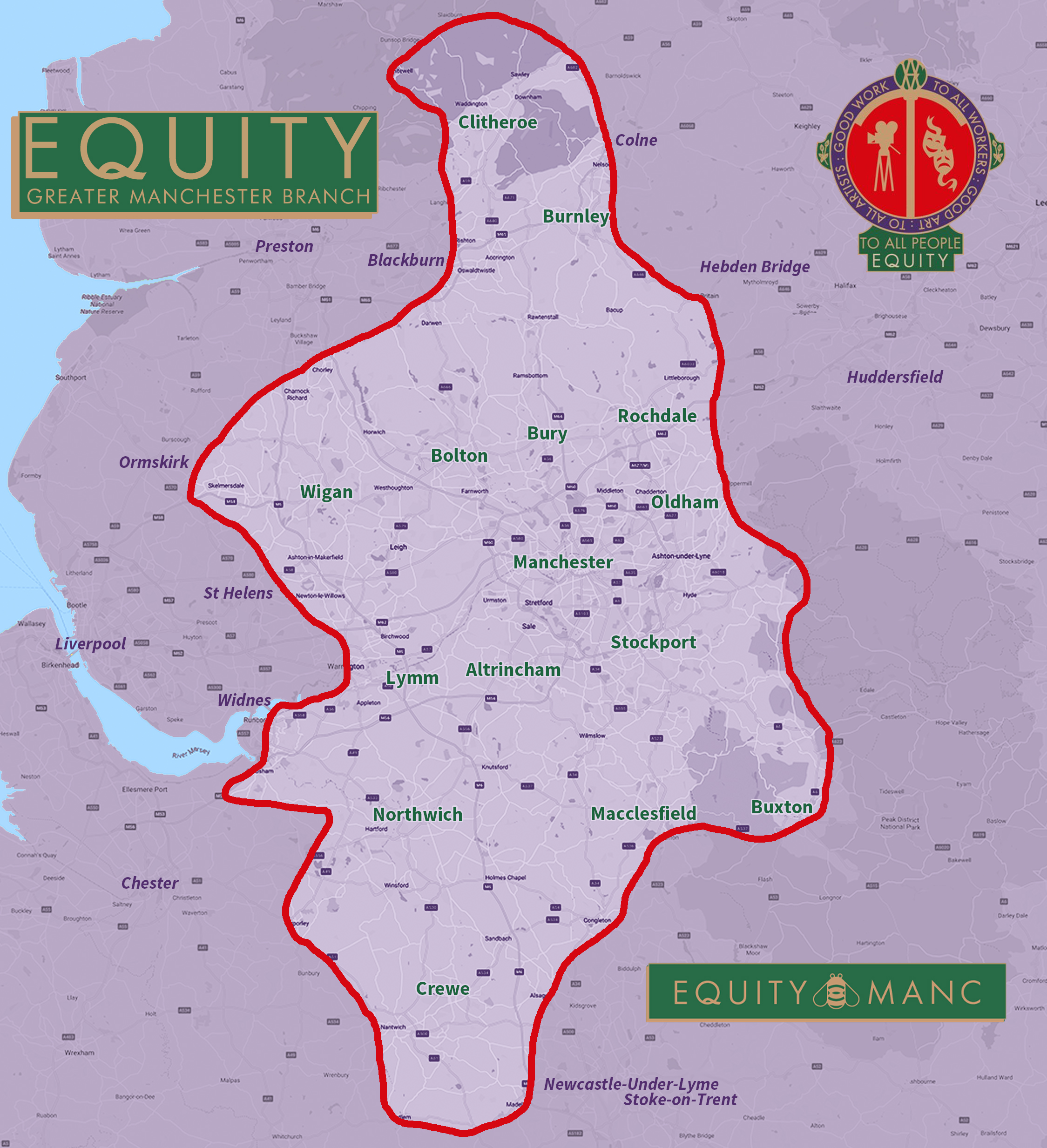 Here is your current branch committee, their term runs until October/November 2025.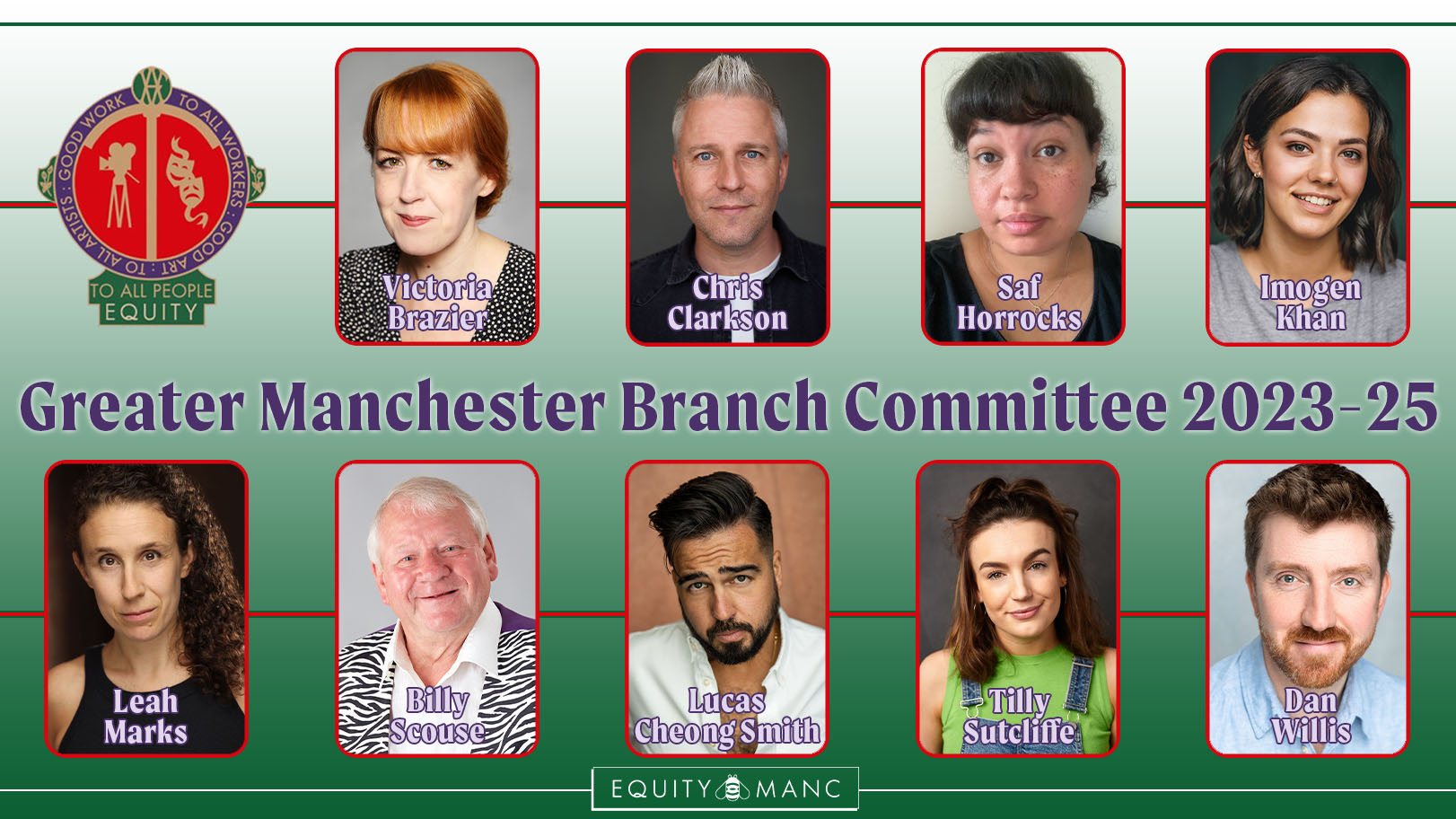 Since 2019 we've run 16 of our Audition Days - opportunities for actors to meet casting directors, directors and producers etc. They're always free and places are always allocated by lottery. Any full branch member can apply for a lottery ticket but 'active' members (ie. come to meetings, attend a rally, join a workshop, party at a social) get a bonus second ticket therefore doubling their chances!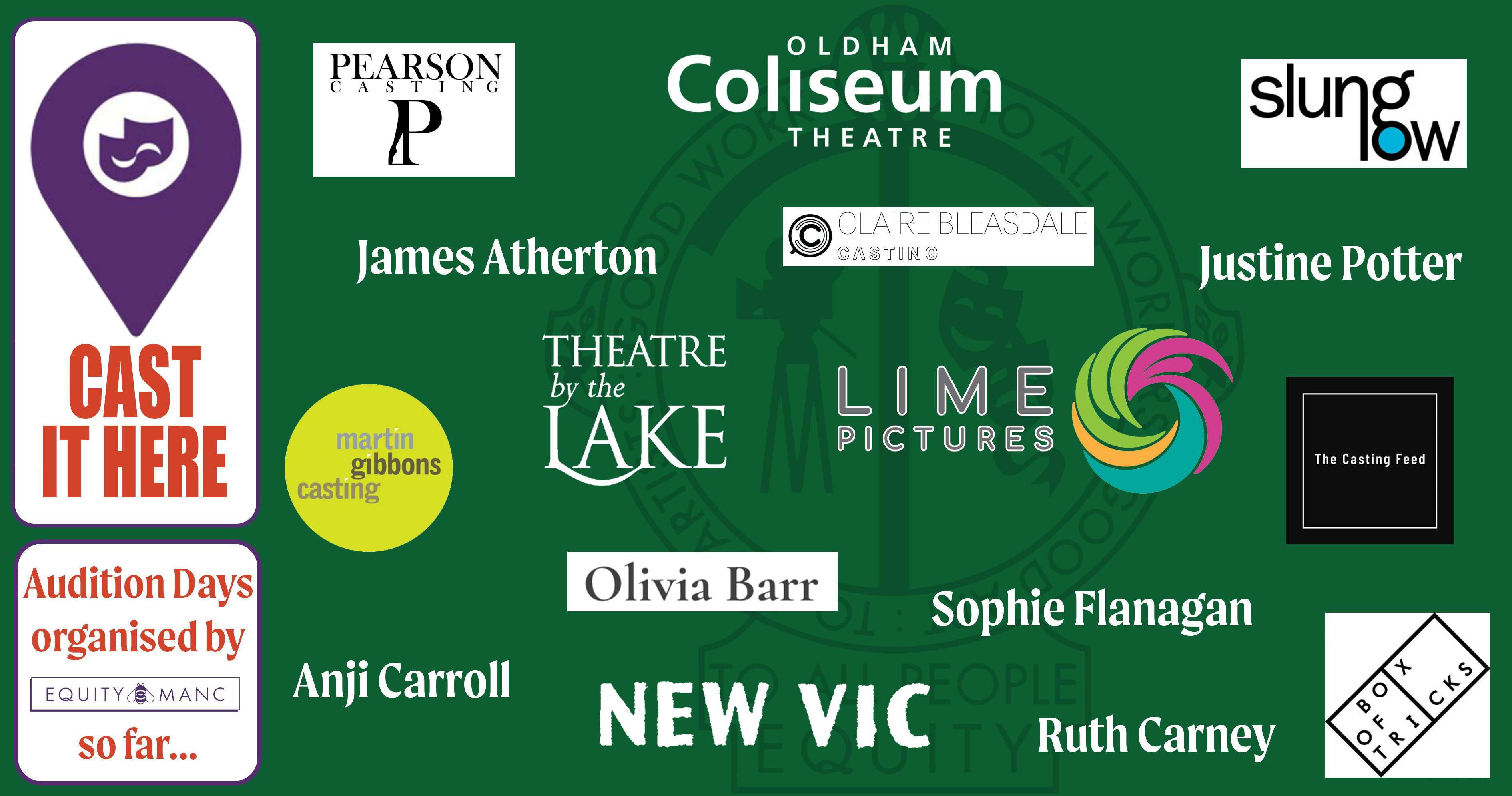 Sign up to our Monthly Newsletter
Don't worry, we don't send you lots of emails!
You get a monthly newsletter plus the Agenda for each branch meeting and then the details about how to apply for our Audition Days, Workshops and Socials!