Pay transparency
Door or bucket splits, or promoters on bar-take splits, should agree in advance, in writing, what the financial agreement is. If a gig is paid on a split, then these figures should be made available to the acts involved upon request. If money is exchanged between venue and promoter or audience and promoter, then acts should be paid.
The Equity Comedians' Network condemns any performance conducted at the artist's expense on behalf of someone else: pay-to-play gigs, pay-to-play-by-proxy/bringer gigs, ticketed bringers. Where comedians are hired to provide a professional service, they should be professionally compensated.
Charity/benefit gigs should either be fee paid — with a donation to the cause on behalf of the artist at the artist's discretion — or the artist can agree to perform for free where all artists are doing so and where the venue is donating its space and not taking a cut of ticket sales or money collected, and with the charity/cause agreed clearly in advance, along with agreement on covering the artists' expenses.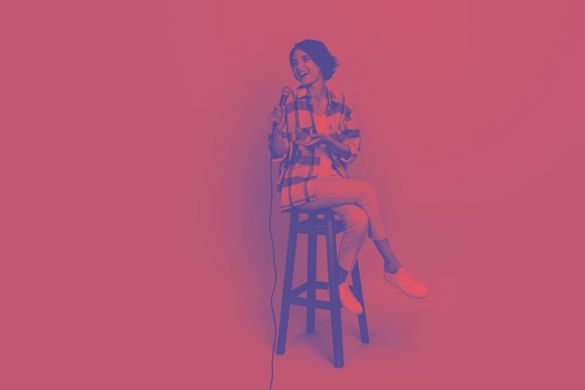 Safe working environment
Venues should communicate the available facilities in their space to acts clearly in advance and should give accurate information to each act about what they will have access to both before and after their set, whether facilities are shared and who they are shared with. The venue should be clean and facilities should be in good repair.
Late night safety
Acts should be provided with clear information about public transport options home after the gig including cost, frequency and route numbers alongside clear directions on how to walk through well-lit/well-populated streets to the bus stop/tube/train station. Where apps/websites are available that provide this information plus live information on services, then including a link to these, plus who to contact in case support is needed is sufficient.
Where a venue is not within easy walking distance of public transport options, suitable provision for transporting the acts should be discussed and agreed in advance where necessary.
Where public transport is not an option, promoters should discuss other arrangements with acts case-by-case and where venues do not have their own car park, information should be provided about nearby options — including the cost, and the distance from the gig venue. Late night safety should be an important consideration in scheduling.
Acts who would need to leave before the gig has finished to make their last train home should be able to do so. Venues should not assume that acts are happy to car share with each other and must discuss each person's requirements and preferences before car sharing decisions are made.
For the avoidance of doubt, communications about facilities and safety do not need to be duplicated for regular bookings with the same artist, unless there are changes to these arrangements.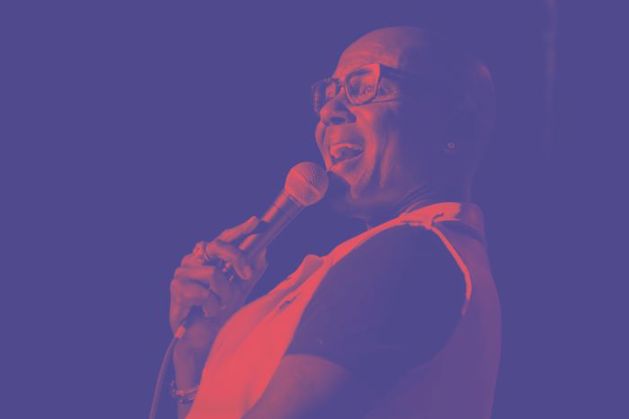 Anti-harassment and discrimination policy
Venues should have anti-harassment and discrimination policies available on their websites and should bring these to the attention of acts at the point of booking, and to ticket buyers at the point of sale. An easy-read version of the policy should be displayed at the entrance to the venue which makes it clear that harassment or discrimination of any kind will not be tolerated, and will result in perpetrators being removed without a refund.
The policy should clearly explain who acts should speak to in the event they are subjected to or witness harassment or discrimination, and the steps that will be taken in the event of an issue. The policy should detail other organisations acts can talk to in confidence should they wish to do so.
As the trade union for comedians, Equity can and will support acts who experience harassment or discrimination.
---