Report Your Dodgy Digs
The theatre digs system isn't fit for purpose, but with your help we've been gathering evidence on the scale of the problem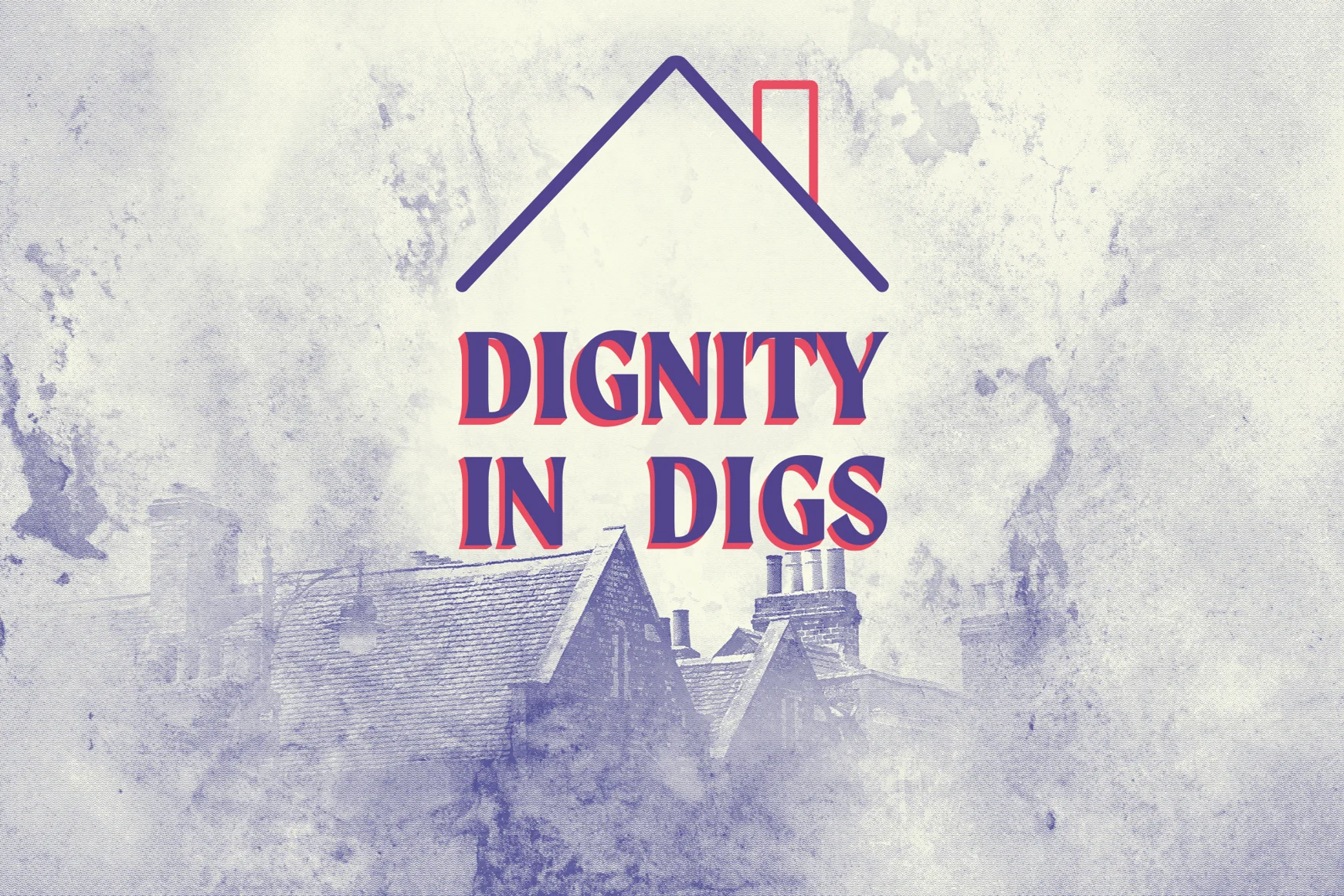 Sharing examples of places you've stayed, which are well below the standard you have a right to expect on the road, is important.
This knowledge will support our proposals for ambitious change to how allowances work, and where the responsibility for finding accommodations lies, in the Equity/UK Theatre Subsidised and Commercial Theatre Agreement in our upcoming negotiations.   
The more examples we can share of the state of accommodation for the theatre workforce, the greater our capacity to push for change in upcoming negotiations over accommodation for theatre workers.
Tell us about your dodgy digs