We represent audio artists in Equity.
As the Audio Committee, we are empowered to lead the industrial work of the union in relation to audio. We take approved action on issues affecting Equity members working as audio artists in audiobooks, commercials, video games, and radio drama, and the many other diverse areas of voiceover work across the entertainment industry. We also submit industrial claims to relevant employers, agree settlements of claims.
The Audio Committee are elected by Equity members every two years.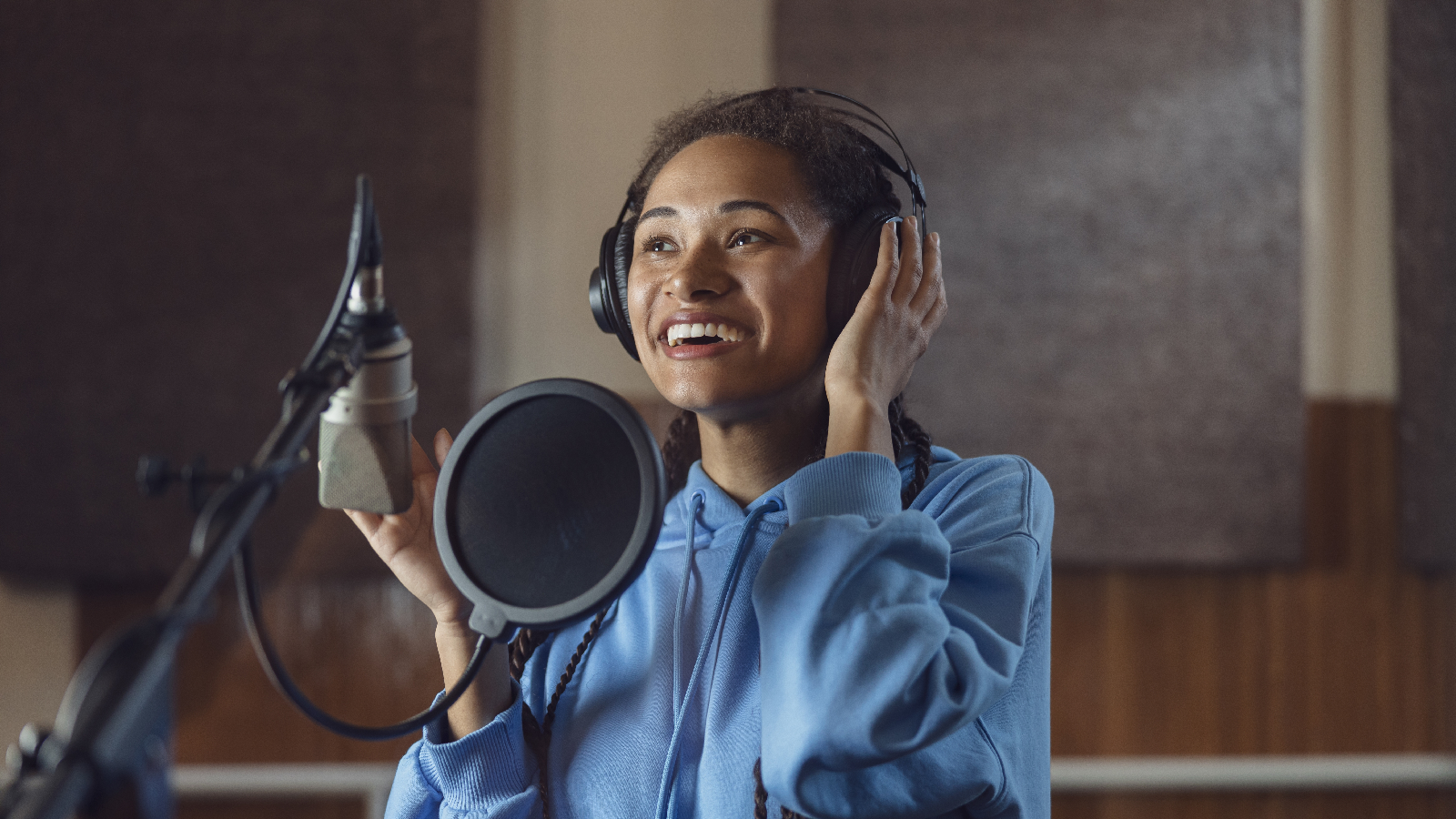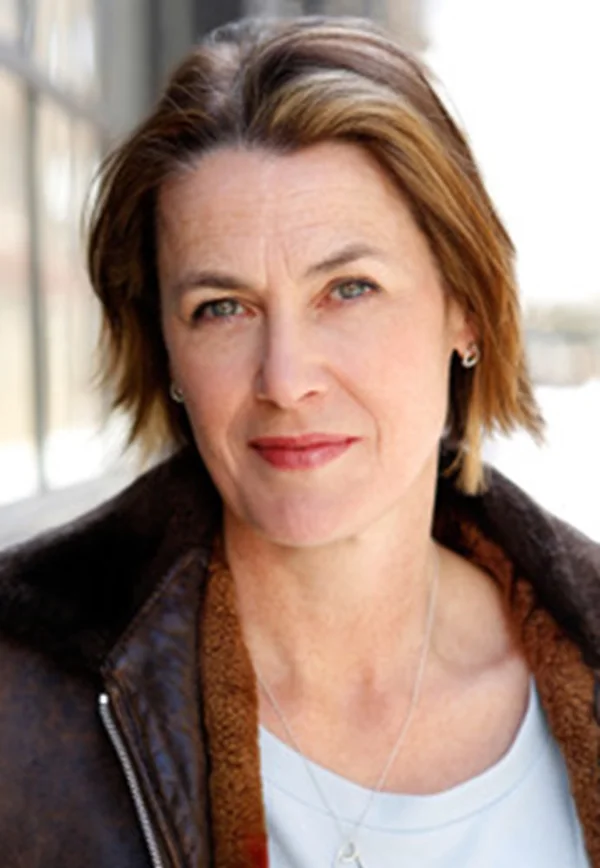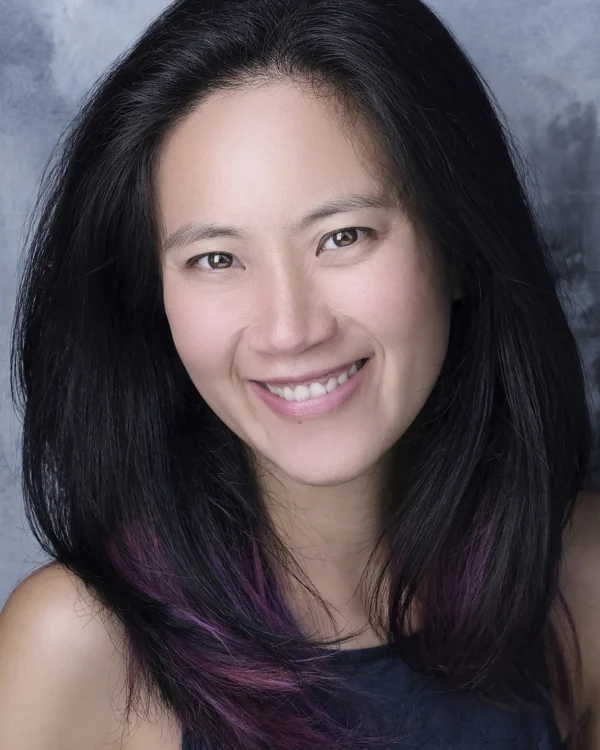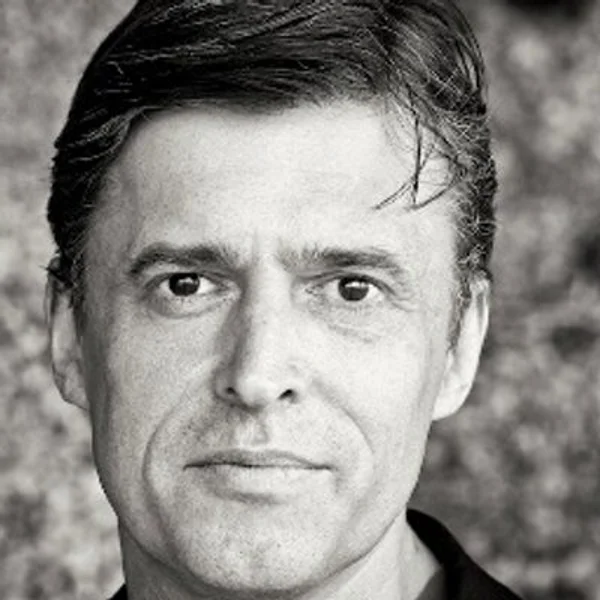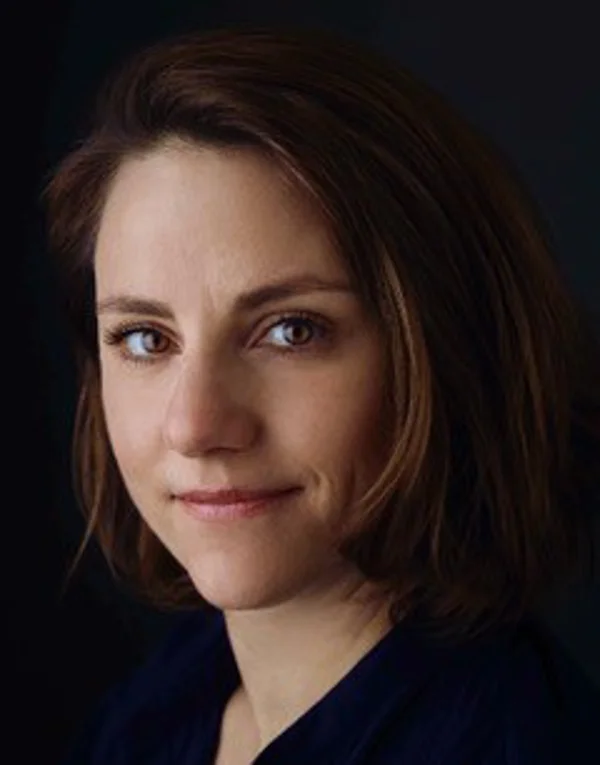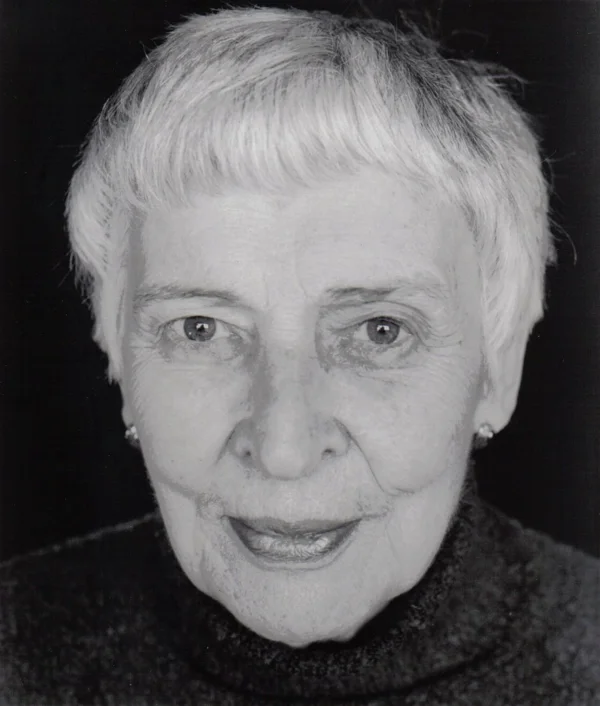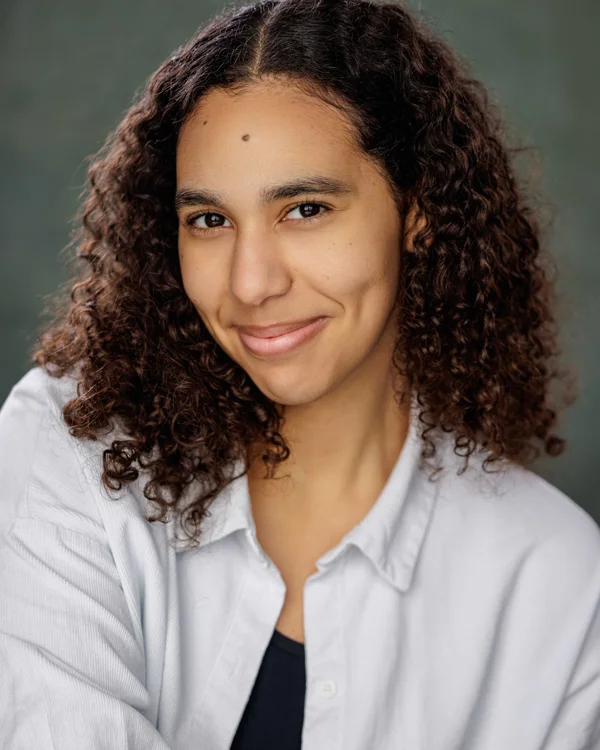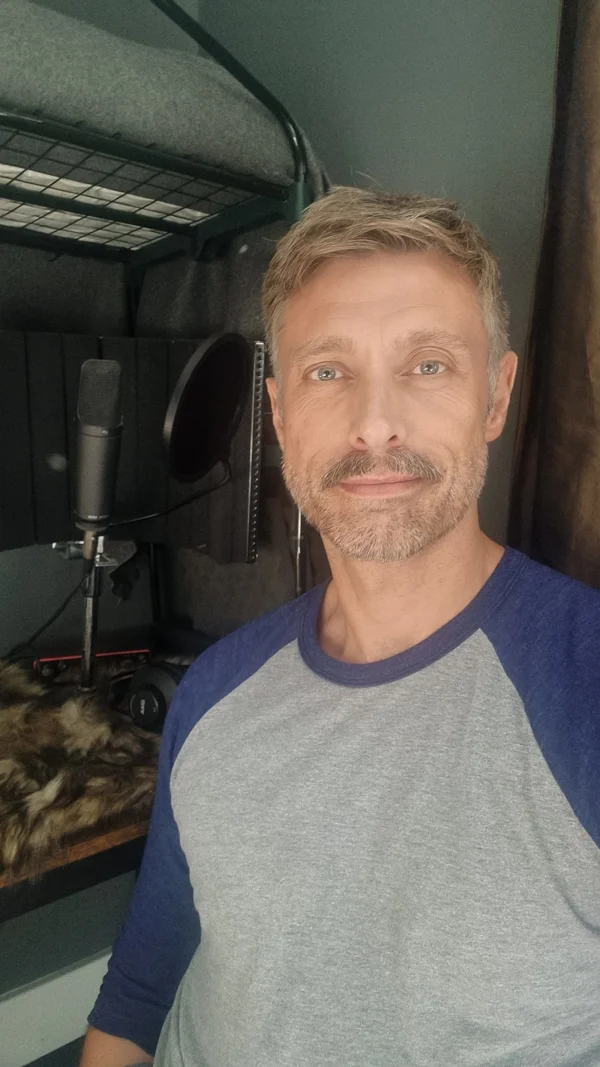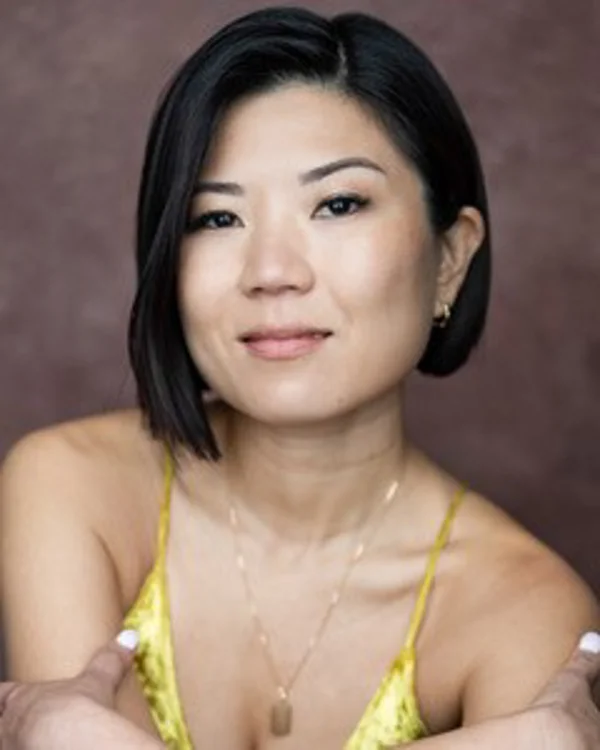 Find out more about our committee members below
As a member of the Audio Committee since 2019, I see the importance and influence we have within the industry. I've been an audio artist for over 10 years and an actress for over 30.  When I was relatively new to the audio world, I initially found it difficult to navigate my initiation into working as a voiceover which is why, when I was elected, I was keen to update the audio guide.  Being on the Diversity, Audiobook and BBC working parties has allowed me to offer support and advice in the ongoing pay negotiations and to push for more diversity within studios.  I'm keen to continue discussions around strategies for tackling the issues around AI and IP within the audio industry.
The bulk of my audio experience is in audiobook narration and production, ADR, Elearning, and corporate narration. I work both directly with authors and businesses, and through/with production companies. If not for the Findaway+, Apple AI Voices, and Revoicer incidents earlier this year, I'd happily remain that passive, ignorant Equity member, quietly working in my VO corner. But as much as the speed of AI technology development scares me, fortunately, the initiatives & responses from our current Audio committee reassures and propels me. I want to use whatever expertise and advantage I have to join in this race to regulate where AI usage overlaps our IP & identity. And then, I want the committee to find ways of working with AI where creativity flourishes and opportunities appear. I believe my international connections & experiences can enrich Equity's perspectives, and support/further the good work done.
I have been an Equity member for over 20 years, working professionally as an Actor on stage, a Voice Over Artist, and also as a Clown Doctor in the Children's Hospital wards across Northern Ireland. I've always been a firm believer in standing together and strength in numbers, and during this time I have been a vocal advocate for the Union - encouraging young performers to join, and existing members to get involved wherever possible. As a member of the Northern Ireland Committee too, I plan to ensure the work of the Audio Committee benefit of all the members in Northern Ireland, ensuring that we are well represented and that our voices are heard at a National level.
I trained at the Guildhall School of Music and Drama and joined Equity in 1985. I have worked extensively in theatre, television, film and radio drama as an actor and as a commercial voice artist for the last 20 years. I set up my own production company in 2001 and have produced and written radio commercials and also directed and produced a number of video commercials and corporate films for a diverse range of clients. I was elected to the audio committee in 2017 and previously served on a working party for radio commercials from 2003 to 2005.
Ai has become the most urgent issue for audio members in the last 12 months and the Audio Committee spearheaded The Stop AI Stealing the Show Campaign (with organiser Liam Budd). Equity successfully lobbied the govt and put a halt to the punitive TDM exception proposal, which would have granted AI developers the right to mine all copyrighted works in the UK for commercial use. Meaning your voice and image could be stolen and monetised from online content without your permission. Our battle hasn't stopped. I've recently been part of an alliance of 20 European and US performer's unions and associations, with an international campaign on AI which targets legislators at the top level.
Hello! I'm Leonor, a voice actor working in all areas of audio since 2011.  When contributing to current campaigns, I draw on my experience as a multilingual actor recording in English and a foreign language. I am proud to sit on the audio committee at this important time and dedicated to strengthening our collective voice. I am also a member of Equity For A Green New Deal, an ambitious network within our union, working to bring sustainability to all areas of the entertainment industry. As a climate justice advocate, I believe in deepening the collaboration and solidarity between the trade union and climate movements.
I've been a member of Equity since 1949 although I took a career break of 20 years to bring up a family.  I trained at Central School of Speech and Drama and have worked in theatre – Rep; Fringe; West End and Touring; TV and Film; Audio – extensive Radio, drama, schools, poetry, book and short story reading; commercial voice overs and audio-visual narration; audio books. I became actively involved with Equity in the late 1970s and was first on Council in the early 1980s then again 2008-2012. I joined the Audio Committee late 1990s, later serving as Vice-Chair and Chair. With the proliferation of Audio the committee has become more and more important and I feel privileged to be working with a group of very dedicated members almost all of whom are much younger than I am. Audio work constantly needs vigilance and those who do this work benefit from having a committee who keep abreast of the changes in this field. At present we are engaged in making sure we safeguard our rights in the developing world of artificial intelligence
I have had a wonderful start to my acting audio career as a 2022 BBC Carleton Hobbs Winner, working in the BBC Radio Drama Company. Since then, I have continued to work in animation, audiobooks, commercials, corporate and other highly credited audio work. As a mixed-race/black, tall, young adult female with a disability, I am passionate about inclusivity, diversity and equality in the industry as well as bringing Equity the relevant experience I have to offer. Joining the committee, I also intend to offer my expertise and negotiating skills to discussions so that the fairest pay and treatment for all fellow audio artists can be achieved. I have recently worked with Equity, promoting Equity Audio. I am very excited to continue my work with Equity, helping all audio artists attain the best possible outcomes working in this magnificent industry!
Hello! I'm Alan, an Irish actor and voiceoverer living and working in London for the past 20 years. I'd like to work towards making audio work better and fairer for all, particularly when faced with the challenges of AI, the entirely unsatisfactory audiobook per finished hour pay structure and the squeeze on gaming pay rates. I think I bring a fair amount of industry experience, past and present, and I know where work needs to be done and also where good work IS being done, so as well as calling out bad practice, we can champion the producers and creatives that are getting it right. Most importantly, I'd like to hear from you how we as a committee can best serve your interests as members working in audio. Let's talk!
I'm an actor and voice over actor actively working across the audio industry in narration, video games, animation and commercial work. I would like to be part of the ongoing dialogue commonizing diverse perspectives and voices in the audio industry. I believe that we should all feel empowered to advocate for what we need and put practises in place that effect change. #InclusiveAudioIndustry