You may have heard of Equity as the trade union for actors, singers or dancers – we are also the UK trade union for fashion models.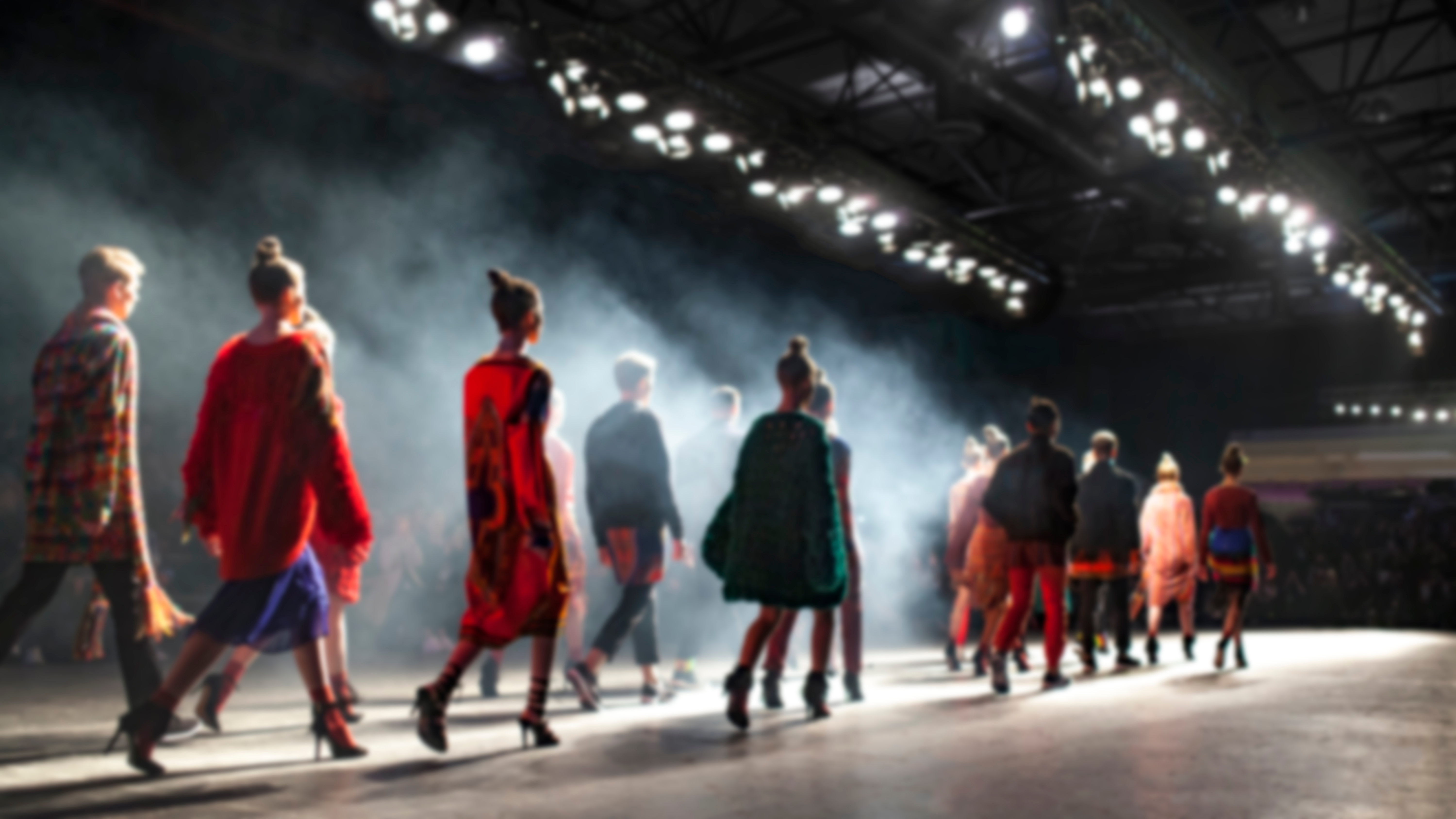 We fight for our members rights at work and hope you'll join the hundreds of models already in Equity.
Why join Equity as a model?
Top agencies recommend it because we all want you to be treated with respect at work, get paid well, and be protected if anything goes wrong;
Legal support if anything goes wrong: we will take legal action for you to recover payment, breach of usage or any other legal right at work. You will not pay any legal fees. We recover hundreds of thousands of pounds for our members every year, and we are completely independent, so we don't mind taking even the biggest clients to court.
No cost tax advice
We are fighting for better pay and conditions for you at LFW, in e-commerce, editorial and more
You will receive insurance:£10m Public Liability Insurance and accident insurance including £10,000 in case of facial disfigurement, other additional insurance is also available on request.
London Fashion Week
Equity negotiates with the British Fashion Council to agree industry standard rates of pay for LFW shows, which increase according to the number of times the designer has shown at LFW; separate fitting fees; usage rights for photo and film; breaks; refreshments; conditions in changing areas; nudity; temperature; transport; health and safety and payment terms.
A Voice for Models
Models are too often expected to be seen but not heard. We believe that workers are always stronger together, and our Models Network gives models a collective voice to make sure your views are heard by politicians, the industry and the media.
Equity models regularly give evidence to government and parliamentary inquiries, and are consulted by the media and industry bodies on a wide range of subjects.
Sexual Harassment
Following the recent media coverage of sexual assault and harassment in the fashion industry, Equity wants to reiterate that the union is here for models should they have any concerns regarding their treatment in the workplace.
Sexual harassment at work is not acceptable. Models deserve to be treated with the same respect as other workers and Equity will continue to challenge employers who abuse them.
The union recognises that individuals may not report harassment because they fear losing work. Every model should be reassured that they can talk to the union in complete confidence. Equity's officials are experienced in dealing directly with employers on these issues and will act on behalf of members who have experienced inappropriate behaviour at work.
If you have concerns, please contact Equity by emailing models@equity.org.uk
Template Contract
It's never a good idea to work without a contract, especially when you're selling something as personal as your own image.
Equity members who are booking work without the support of an agency can use our template contract to protect themselves whenever they agree a job.
For a template contract contact Equity's Industrial Organiser for Models, Karrim Jalali, on models@equity.org.uk; 020 7670 0238.