We represent Dancers in Equity.
As the Dance Committee, we advise the Equity Screen and New Media Committee and the Stage Committee. We take approved action on issues affecting Equity members working as audio artists in the entertainment industry. We also submit industrial claims to relevant employers and agrees settlements of claims.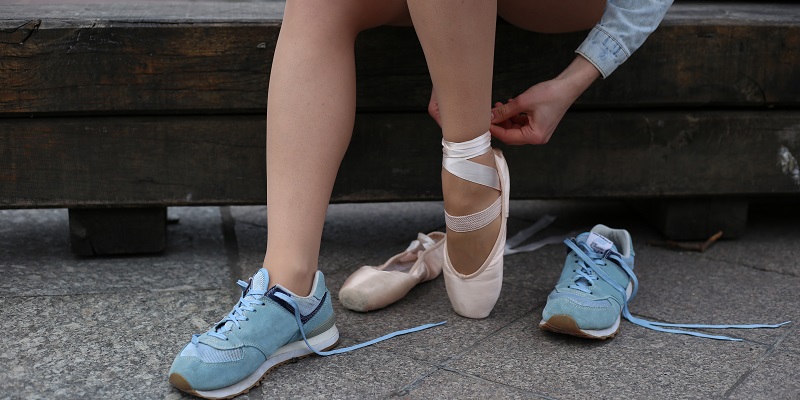 Develop and pursue a strategy to implement the Dance Committee's 2023 Conference Motion.
Develop dance-specific communications to engage dance artists and choreographers in union membership and engage existing members in Equity activity. 
Ensure that dance is featured and specifically named in any relevant union campaign.
Build connections with Equity's Green New Deal Network, and embed sustainability in Equity's work in dance.
Create a resource to combat art worker to art worker exploitation.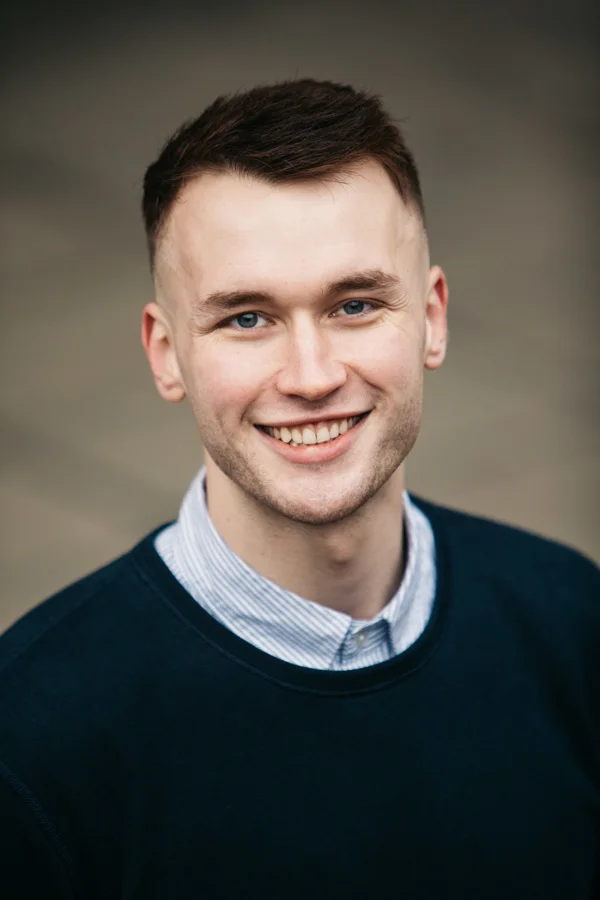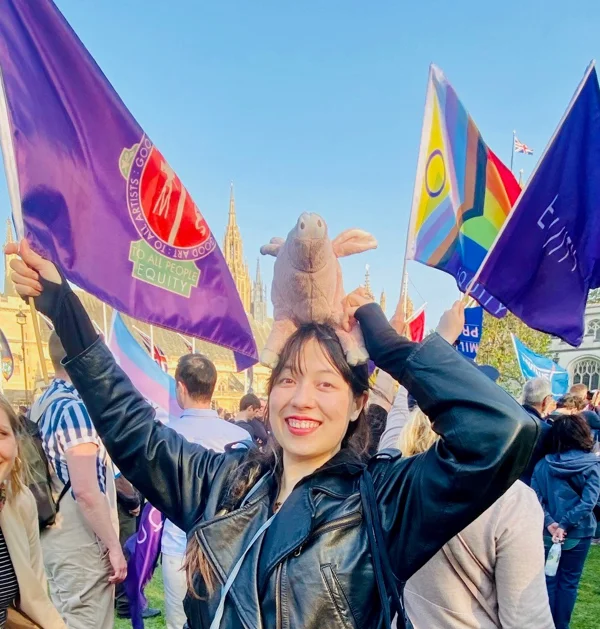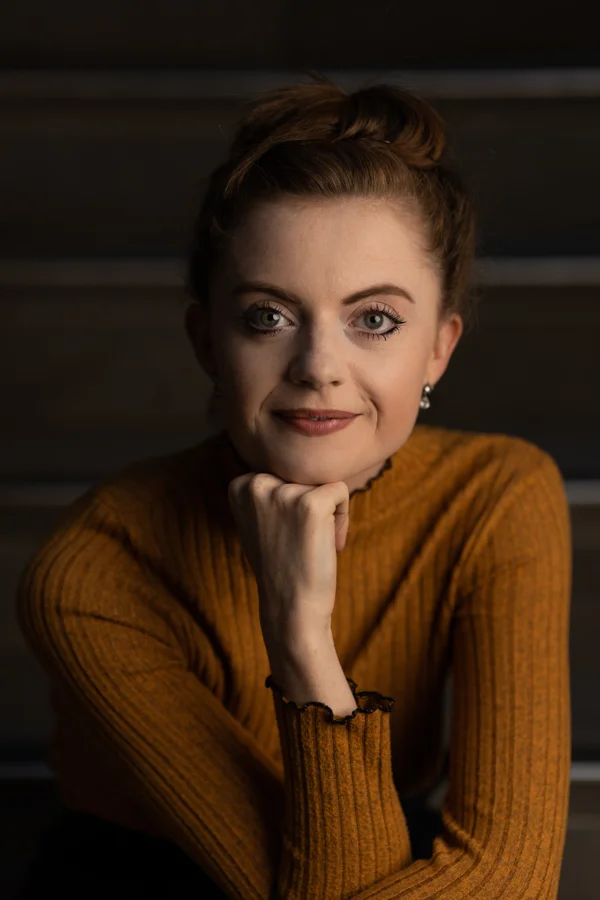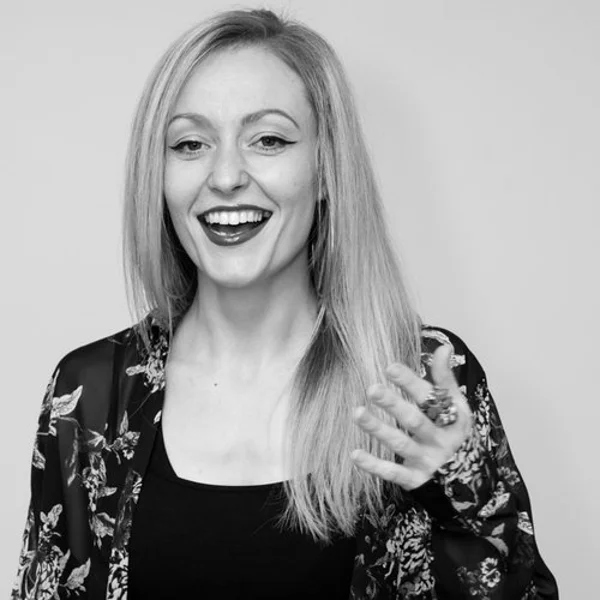 What you can do to remove barriers across your creative process.
Hear us on the Equalities' Committee 'Virtual Coffee' episode 'What Next For Dance?'