We represent Equity members in Scotland.
As the Scotland National Committee, we advise the Equity Council and take approved action on any matters relevant to the professional employment of Equity members in Scotland.
We work and liaise with other bodies in Scotland, e.g. Scottish Government, Creative Scotland, Scottish TUC, and serves as a channel of communication between the Council and members in Scotland and vice-versa.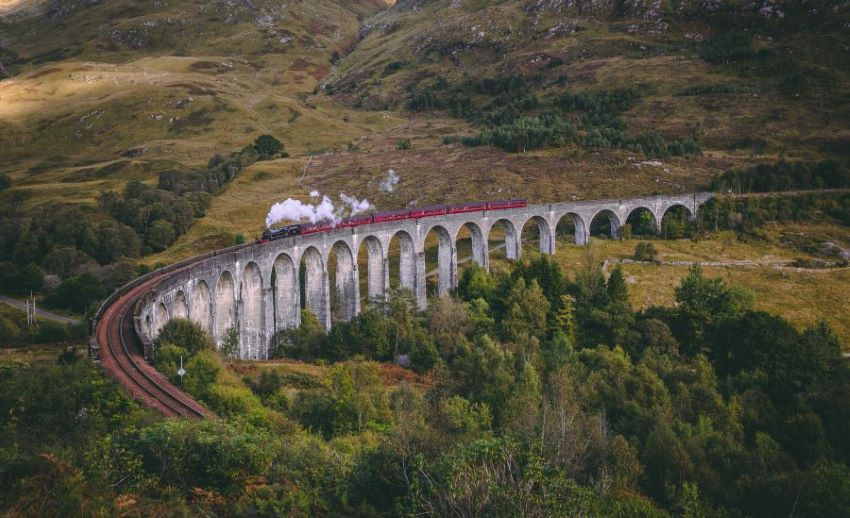 We aim for greater diversity of representation on the Committee and more generally across the Scottish membership.
It is a priority of ours to hold a Scottish Parliamentary reception event.
We aim to have an Equity motion and delegate to each of the STUC Equalities conferences.
We look to hold an Audio industry event in Scotland.
We will continue campaigning on climate change issues and Green agenda.