We represent singers in Equity.
We as the Singers Committee advise the Equity Screen and New Media Committee and the Stage Committee and take approved action on any matters relevant to the professional employment of Equity members who work as singers anywhere in the entertainment industry.
Subject to endorsement from the Screen and New Media Committee or the Stage Committee as appropriate, we submit industrial claims to relevant employers and agree settlements of claims.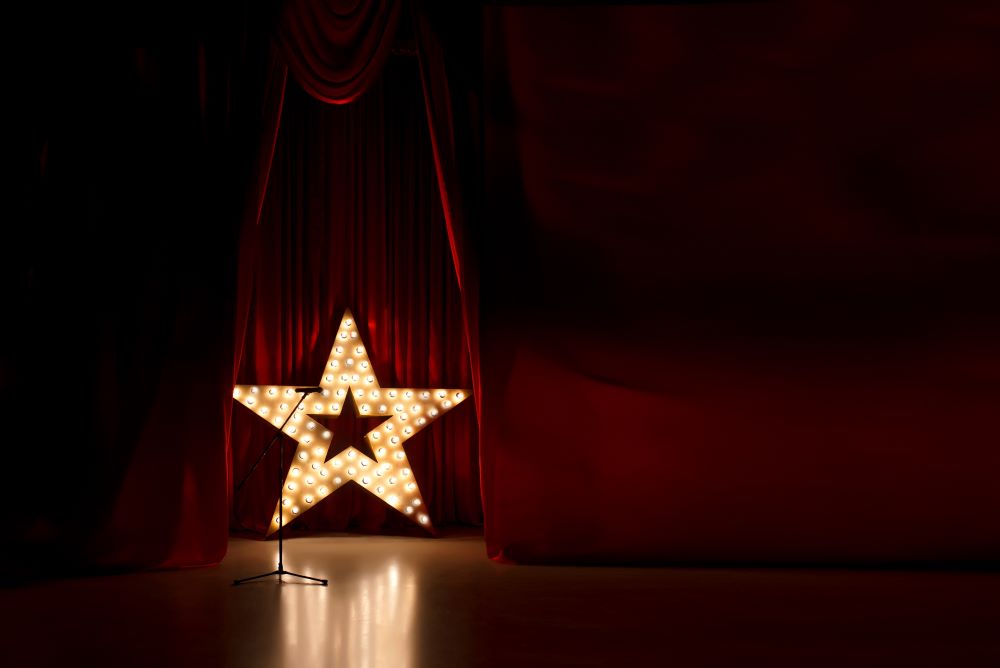 Engage with singers to increase awareness of Equity's work with singers and encourage singers to join and/or become more active members of the union.
Establish Equity networks of Singers working in specific areas of the industry, for example work in churches.
Work to improve Equity's access to Singers' workplaces to build power in the workplace and facilitate improvements to fees, terms and conditions.


Support efforts to expand the number of singers' workplaces which use Collective Agreements (or develop charters where more appropriate) across all regions and nations in the UK.
Campaign for dignity at work for all singers, empowering members to speak out about bad practice and ensuring that workplaces have dignity at work policies in place.