We represent Equity members working in live performance.
We as the Stage Committee advise the Equity Council and takes approved action on any matters relevant to the professional employment of Equity members working in all areas of live performance, other than variety, including West End theatre, commercial theatre, national and regional subsidised repertory theatre, independent theatre, street theatre, fringe theatre, outdoor and overseas touring, theatre-in-education and young peoples' theatre, opera, ballet, dance and role play.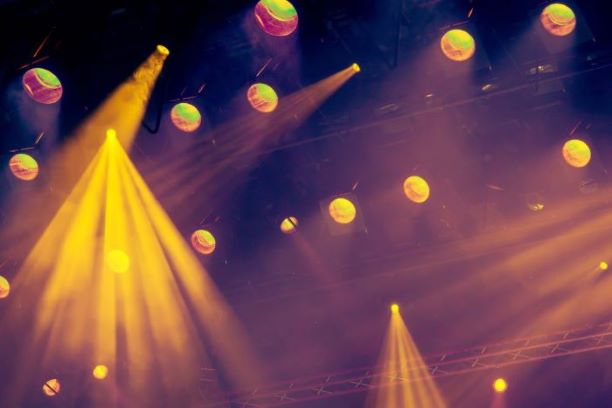 Covid-19 recovery period and Variation Agreements. Oversee review of the various Covid-19 Variation Agreements in place in West End, Commercial and Subsidised Sectors and ensure members are aware of what these are and why they were necessary.
Take forward the SRC Motion concerning negotiations with employers to make the provision of accommodation, along with an out of pocket expense allowance, standard practice. Keep Dignity at Work policies alive in the workplaces and not just words on a page.
Committee members to form nucleus of any working parties to prepare new claims and work with staff to build up groups of activists/networks to support working parties to inform, compile and help negotiate the key national industrial agreements as required.
Increase the take up of Fringe Agreements or House Agreements approved by Equity in the low pay/no pay sector.
Maintain links with Equalities Committees to ensure ground has not been lost during Covid-19 in relation to recent achievements in the Collective Agreements.