Workshops
Dancers in film; Shape your working conditions!
Where
Guildhouse
Upper St Martin's Lane
London WC2H 9EG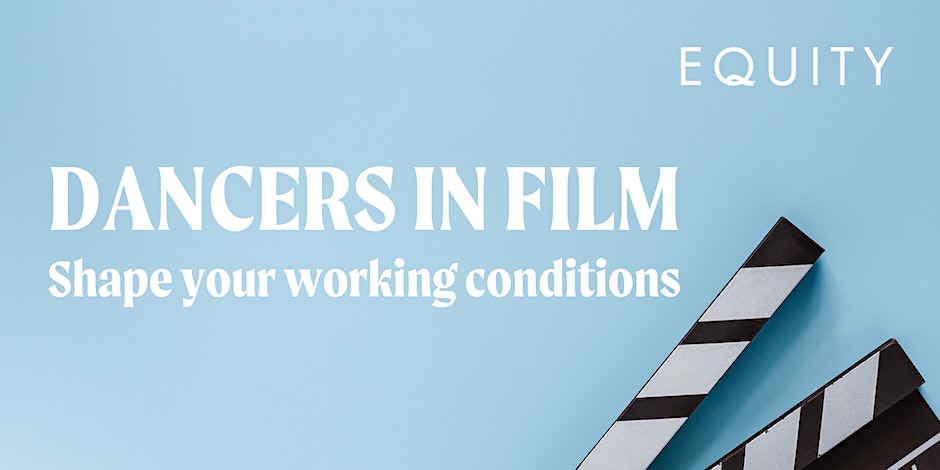 Are you a dancer who has worked on Equity's Cinema Films Agreement? Are you keen to improve your collective terms and conditions, and become an active member of your Union? Then this is the workshop for you!
Equity is running a workshop all about working as a dancer in film. We'll be addressing what needs to change in your working lives and collectively building power for dancers in film workplaces. We have a number of guest speakers, you'll get a detailed overview of your rights under the CFA, and there will be an opportunity to feed into some exciting future changes. Join us to shape your working conditions!
We want this session to be fully inclusive and accessible for all. If you have any access requirements, please let us know via one of the following email addresses so that we can arrange this;
Amy Dawson - adawson@equity.org.uk
Lottie Stables - lstables@equity.org.uk
Rosie Archer - rarcher@equity.org.uk
All dancers in the film industry who would like to join us are welcome!
The event will be in person at Equity's Guild House office, but if you'd prefer to participate online, just let us know in your registration form and we'll set up online access for you.
---